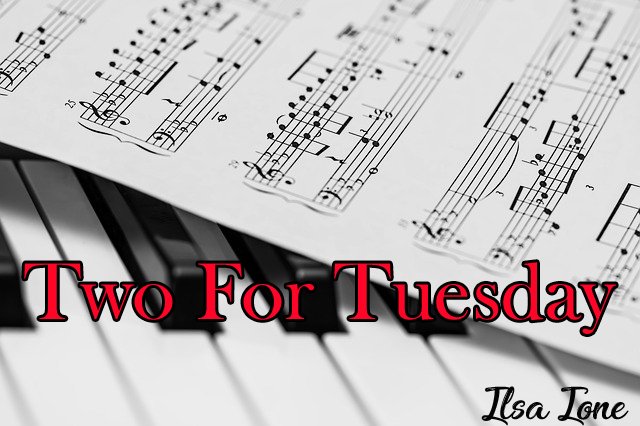 Image Source
Welcome to the second edition of
#twofortuesday
where I take a duet and either introduce you to it for the first time, or remind you of it and make you feel really old! haha! Today, I'm throwing it back a little and we are going to literally jam out a little to a song by Ozzy Osbourne and the incredible Lita Ford. This song was actually written, from what I understand, as an accidental experiment at an impromptu jam session, so it's kind of fitting. So, let's listen to the song and then try to interpret it a bit.
Alright. My thoughts on this may be dead wrong or dead on. Two people who love each other are facing something grim, painful, and to me, it's a bit obvious that something has to change. Something happened to the woman when she was younger, but we don't really know what it was except that it was tragic. Did she turn to drugs? A life of crime? Is he trying to clean her up because he loves her that much and wants to be with her and doesn't want to see any harm come to her? If he closes his eyes, will he not see what is going on and everything will be ok? If she closes her eyes, does she see a great fantasy world they both can live in?
Your thoughts? ....and go!
Sincerely,
Ilsa Ione
Previous #twofortuesday posts: