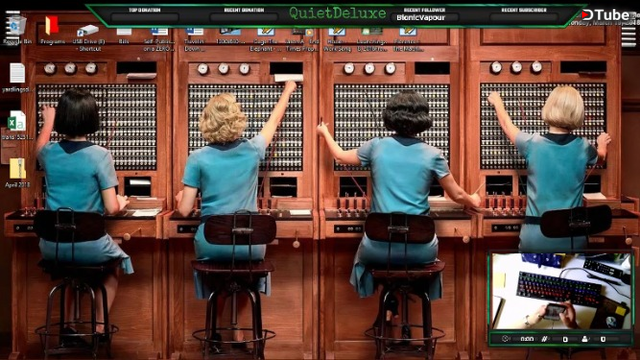 ---
If you're wondering what kind of content to post to Twitter, here's a quick way to load a week's worth of scheduled Tweets in about 15 minutes. Watch me use Feedly and Hootsuite to send out great content to my followers, and it's FREE.
Originally live-streamed on Twitch
Hi, I'm Ava. I work full-time as a virtual assistant to the best clients on the planet. The tasks I perform for them vary from blog posts and social media to self-publishing and t-shirt design. I love this work because it's constantly changing and I do it from the comfort of my home. If you've every wondered what that would be like, check out my videos.
You may also find me streaming other random things like games, art, crafts, and whatever I'm in the mood for at the moment. Thanks for stopping by!
If you're interested in learning more, visit my website:
http://heyyoava.com
Train to be a Virtual Assistant - http://heyyoava.com/virtual-assistant-training/
The Candid Cashflow Podcast - http://heyyoava.com/CandidCashflow
Follow me:
https://twitter.com/quietdeluxe
https://instagram.com/quietdeluxe