People are upset with twitter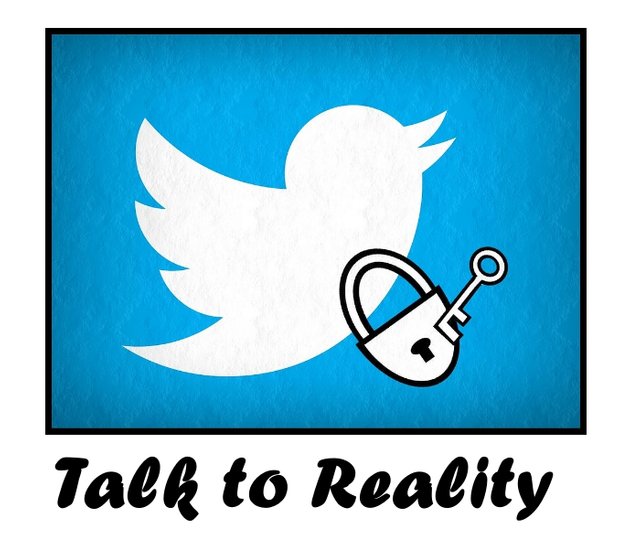 ITS NOT GOOD
Twitter is in the headlines. Twitter is the biggest platform of social media. the attitude of the people towards twitter has not been right. you will wonder why i am saying this. but you know i have come here to tell the truth.
All of you know that if the twitter rules is not followed then your account is suspended, but there are some people here that their accounts have been suspended but they themselves do not know what their mistakes is ?
yes, there are some people who have not broken any twitter rules, but their account has also been suspended. its not fair. you can see in the picture below how a man has asked for answers from the direct twitter.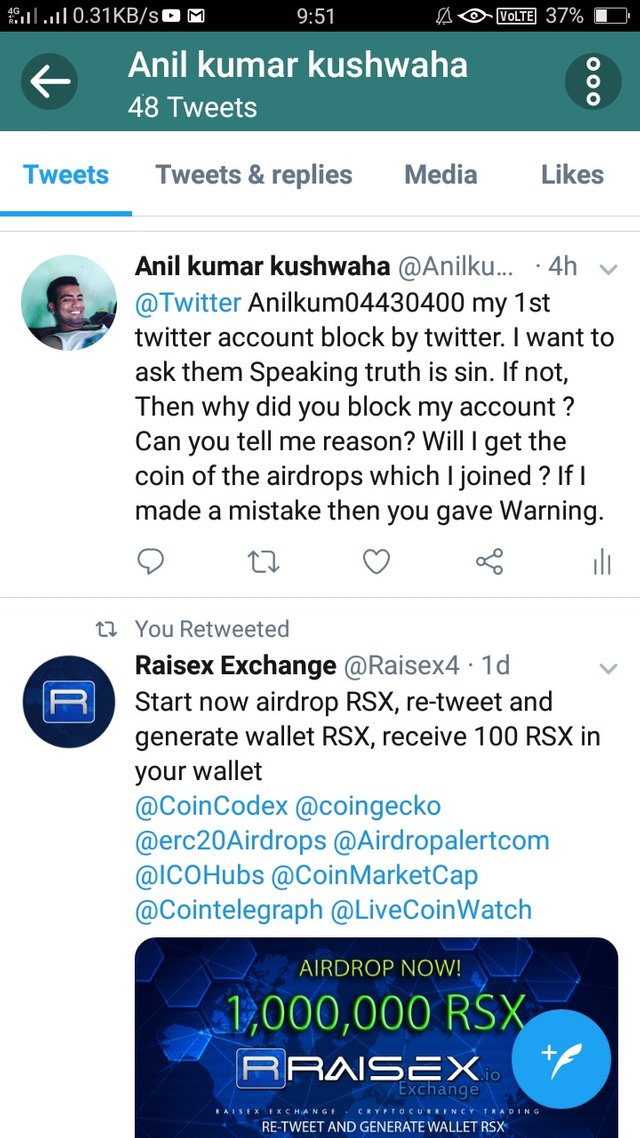 twitter will have to think something. i fully agree with this man. please comment below about what you think ? as a far as i think the twitter must warn once, before suspending the account. twitter should not despair people. many people's economy is also associated with twitter.