Elon Musk doesn't want to buy Twitter? [ENG/ESP] ¿Elon Musk no quiere comprar twitter?
Elon Musk had reached an agreement to buy Twitter for only 44 million dollars, but suddenly a few weeks ago he decided to change his mind.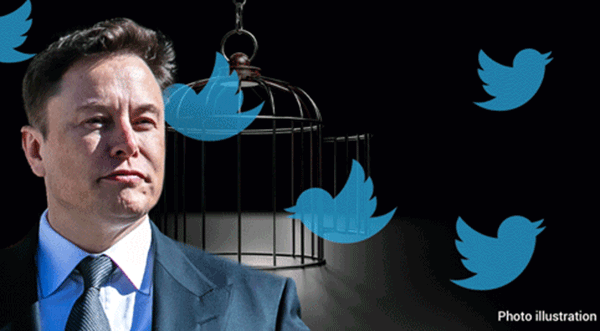 LINK
Twitter had brought a lawsuit against Elon Musk for breach of contract for the purchase of Twitter asking the court to somehow force the businessman to comply with the purchase agreement.
Twitter accuses Elon of creating a great show before the public trying to go beyond the established contractual laws that they had signed, to which the millionaire affirms that he is free to decide or change his mind, he can even interrupt the operation of the company causing the drop in the value of your shares and withdraw smoothly.
Elon Musk simply terminated his purchase agreement with the excuse that twitter breached certain contractual obligations, whatever it is, the reality is that twitter shares have plummeted from 50 to less than 35 dollars. Was it a good strategy?
---
ESP
---
Elon Musk había llegado a un acuerdo de compra dd Twitter por tan solo 44 millones de dólares, pero de manera repentina hace unas semanas decidió cambiar de opinión.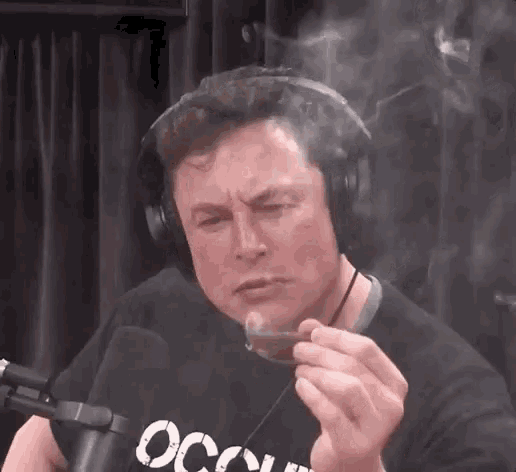 LINK
Twitter había accionado con una demanda contra Elon Musk por incumplimiento de contrato por la compra de Twitter pidiendo al tribunal que de alguna manera obligue al empresario a que cumpla el acuerdo de compra.
Twitter acusa a Elon por crear un gran show ante el público tratando de sobrepasar por las leyes contractuales establecidas que habían firmado, a lo que el millonario afirma que es libre de decidir o cambiar de opinión, hasta puede interrumpir la operatividad de la empresa ocasionando la caída del valor de sus acciones y retirarse sin problemas.
Elon Musk, simplemente puso fin a su acuerdo de compra con la excusa que twitter incumplió ciertas obligaciones contractuales , sea lo que sea, la realidad es que las acciones de twitter se han desplomado de 50 a menos de 35 dólares. ¿Habrá sido una buena estrategia?
Gracias por pasar.