Fast Walker UFO captured on my UFO Camera.
A user on my twitch.tv account caught this FAST WALKER on my channel the other day.

I hope you enjoy this.
Tune in daily as I stream 24/7 from Atlanta Georgia where you can see the sunsets. storms and of course the occasional UFO!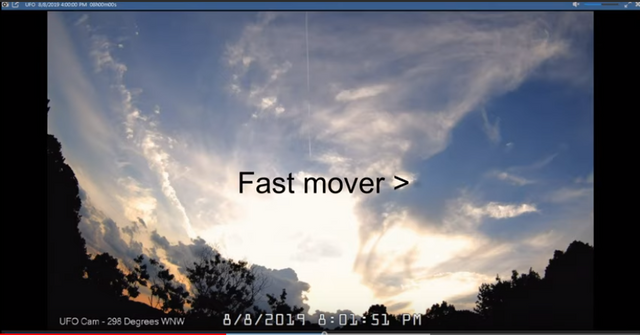 THE VIDEO BELOW IS MY LIVE STREAM.