Hello! This post is for anyone who uses Twitch or plans on using Twitch.
For those of you who do not know, Twitch is a streaming platform, like YouTube. When you subscribe to someone, they get 5 dollars a month. If you have Amazon Prime, then you can sign up right now for free.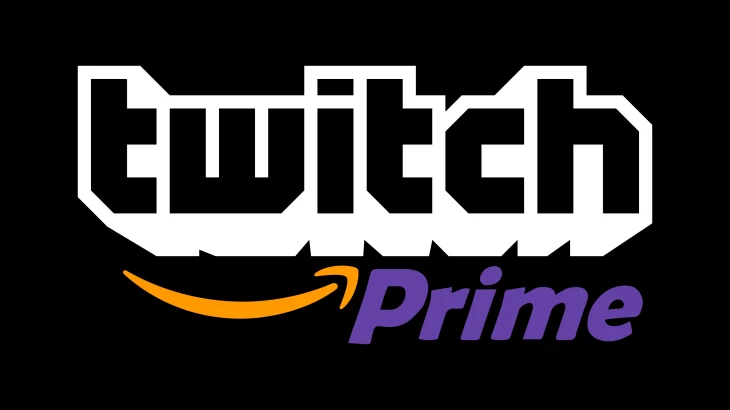 You can get Twitch Prime if you have a Amazon Prime account, or if you don't, you can get a 30 day free trial right here.
Link to Twitch Prime Free Trial
On Twitch there are many different streamers. A well know one that you may know of is Ninja. He streams Fortnite twice a day, and has more than 200,000 subscribers. If you want to support a favorite streamer of yours, for example Ninja, then you can sign up for a free trial
After the 30 day trial is over, then you can sign up for Prime, or you can cancel at any time. Try it now, it's completely free!
Also, if you use EBT, then you can sign up for Amazon prime for $5.99 a month!
REMEMBER: If you have Amazon Prime, then Twitch Prime is COMPLETELY FREE.
If you use Twitch, then this may be very helpful to you, as some streamers give certain benefits to their subscribers.
If you enjoyed this article, then let me know in the comments!