Cucumber Twig Photography
---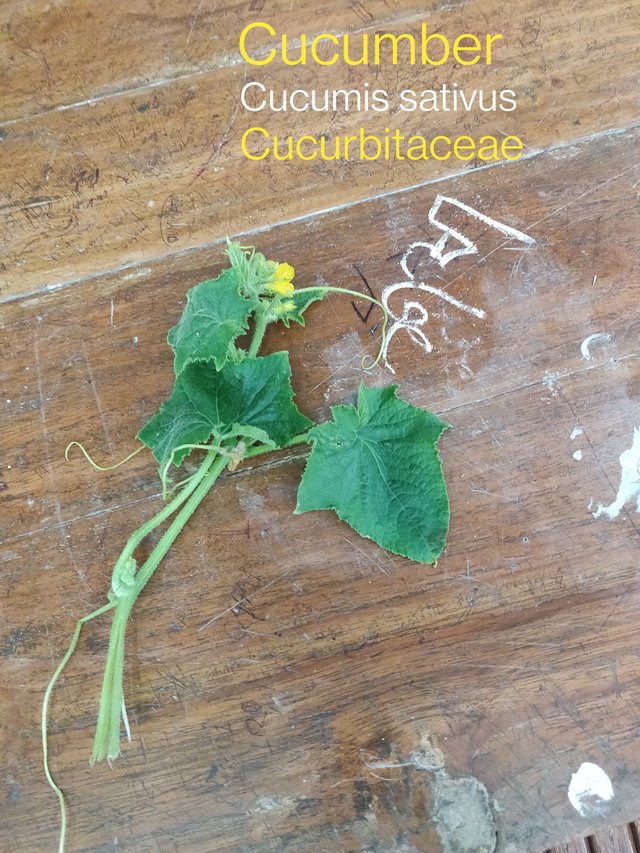 ---
Recent Posts
---
---
Myself
---

First, I want to welcome everyone to my blog. I am an Eco freak, I love photography. I will share my photography regularly in my blog. Please do follow me for the latest updates. I hope you will love my photography. If you love my photography do upvote and keep supporting me. Your appreciation is valuable for me and keeps me inspired all the time.


This helps to work better than previous. I basically love to take plant photos. I am an eco freak. I love nature a lot. I don't allow any harm to nature. I also love traveling. Traveling is the best thing I can suggest for newbies. Explore the world so that you can know the world better. The world is beautiful. You just have to feel it by yourself. If you are able to feel it then you will understand everything.


There was a time I am not able to do what I want. But now I am able to do whatever I want. I love my passion. I think everyone should follow their passion. Be happy is the best thing in the world.

---