A TWEAK FOR STEEMIT
Ok, once again Hi, hope you are having a really nice time?
I am kind of new here and was hoping someone show me a really fast cool and legit way to make money from steem, i mean like really fast, you could say a tweak, i kind of need to raise fund for my project at school and would be glad if anyone can help me achieve this in a very short time.
So please guys, if you are reading this, and you happen to have a tweak for this purpose, then you are just the person for me, be kind to share it with me and of course, i will be grateful to you.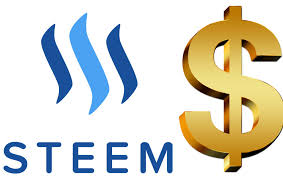 Thanks.