For TWB?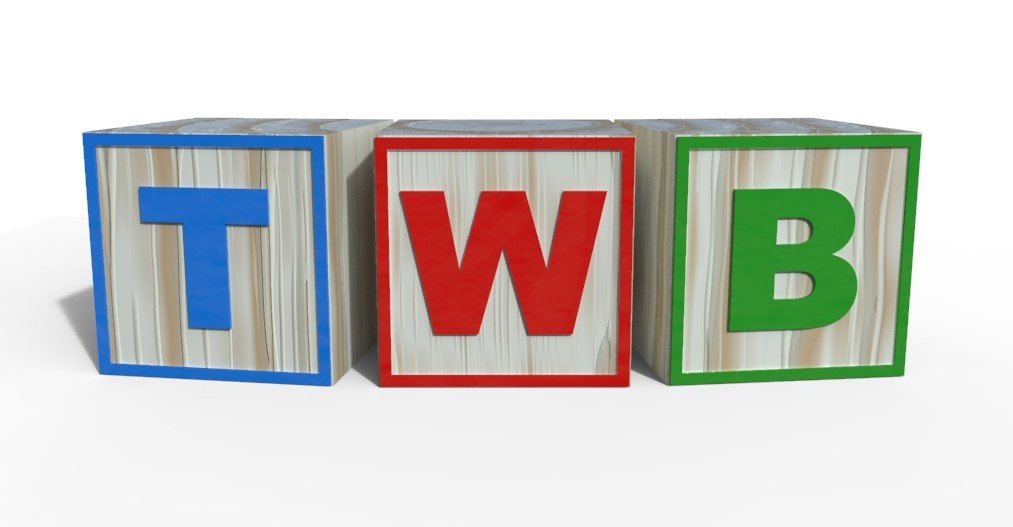 Yes TWB.
@thewritersblock
. This is the final day of a seven day challenge to help
@gmuxx
pay back his loan to get over here from Europe. I am sending all the liquid SBD proceeds from all 7 posts of this challenge to The Writer's Block. I want to meet you too man, and I will, so this is my way of saying thanks for making the sacrifice to come out. I know it can't be easy, I've done my fair share of traveling abroad and expect it will be commonplace again soon enough. See you soon!
Wayyyy Back
The Music
Number 7. There was a major turning point in the great underground that was never really spoken of and several artists actually embraced it. Being a trained killer on a leash and seeing all kinds of racial and religious strife across various venues was also a turning point in my life. I'd heard of the intellectual volatility of Eminem and was always a fan of Dr. Dre since the Ice Cube, Ren and E.Z. days.
But, for this prominent BLACK hip hop icon to embrace a WHITE rapper and even put him in some of his songs, spoke so loudly for the bullshit wool that so many governments try to pull over the populace's eyes by placating them with skewed media reports. Many followed suit after this came out like Korn ft. Ice Cube & Limp Bizkit ft. Method Man. Was a beautiful thing. Here's Dr. Dre featuring Eminem in "Forgot About Dre"
➿🎵➿➿🎵➿➿🎵➿➿🎵➿➿🎵➿
The Lyrics:
Again, they are quite graphic, it would be best if you simply listened :)
➿🎵➿➿🎵➿➿🎵➿➿🎵➿➿🎵➿
The Boob Tube
Many of you already know I like horror films. There was one that really got me thinking, not so much because of the violence and gruesome deaths, but because of the message underneath the movie. Do you believe in the Fates? Destiny? Do you feel that no matter what you do, you will still end up doing what you were supposed to do? This movie got me to question those what - ifs and I like things that make me ask questions. Did you watch - "Final Destination"?
You can join either of these challenges too by following the rules/guidelines:
➿ Choose one song or television show from any point in your youth.

➿ Write a few words about when & where you heard the song or watched the show for the first time, what it means to you, and/or why it holds a spot in your memories.

➿ Try to write your text while listening to the song or watching an episode. As soon as it ends, wrap up what you where writing and submit it.

➿ Do this for 7 days in a row if you get nominated.

➿ Mention one person who should do this on each day.

➿ Tag it with #musicwaybackchallenge or #tvshowwaybackchallenge and include these rules at the bottom of your post.
You're Tagged!
Since this is two challenges, I'm tagging two people. You can do both or pick one, but I hope you participate. Let's see, let's see, let's see... I'm going to nominate
@baby07
and
@aldentan
. See if they will be willing participants :P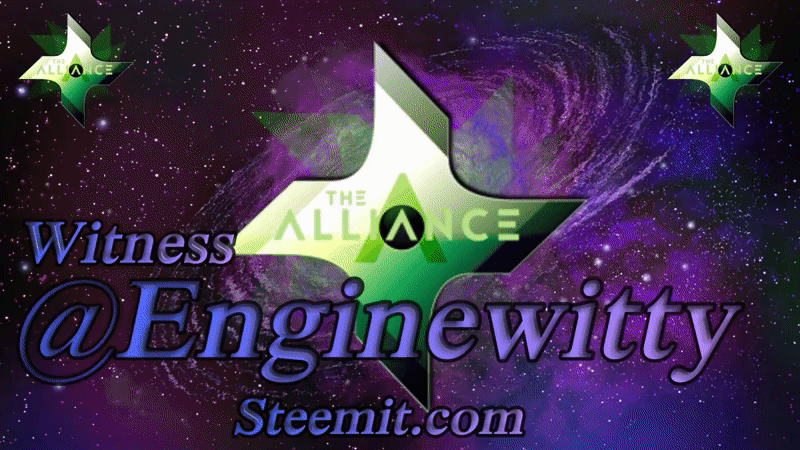 @snook made this badass gif