Time for The Walking Dead to Die!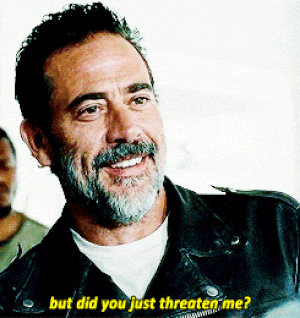 From a once upon fan ..
End this trauma ..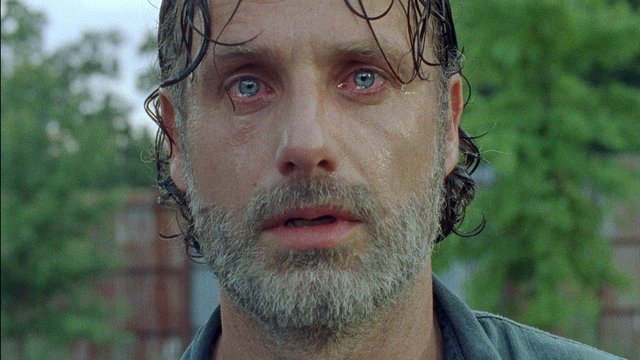 How many more times do you want to see this face, while eating your momma's spagetti?
Is the weekly mindf***ing shock and dismay really worth it ..especially when it has becone so obvious that they aren't spending any money on the episodes?
It's all just yack yack ..some smoke ..running ..yack yack ..someone gets shot and then the kid suddenly ends up bitten ..