FREE, see FIFA World Cup 2018 match, Airtel and Jio offering
Reliance Jio and Etteral are once again face to face. Both companies will go live streaming of the FIFA World Cup on their own TV app - Geo TV and Airtel TV. The FIFA World Cup 2018 will begin in Russia from June 14 to July 15. Geo and Airtel users can watch all the matches of the World Cup live on live TV and Airtel TV app. However, Geo users will also be able to watch live matches between India and Afghanistan.
Airtel will make FIFA World Cup 2018 live streaming Hindi and English in different local languages ​​for its users. Apart from this, users can also view schedules and other related updates from the match...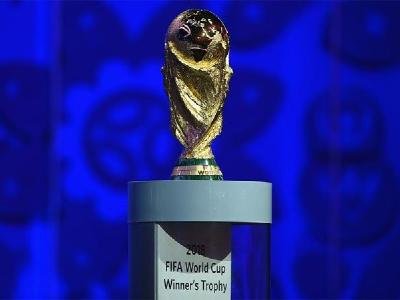 Geo and Airtel continue to make new announcements to compete with each other. Both companies have talked about the live streaming of the FIFA World Cup 2018. This user can view on Geo TV and Airtel TV.