What are the main tv series expected for 2018
below I will only show the first three.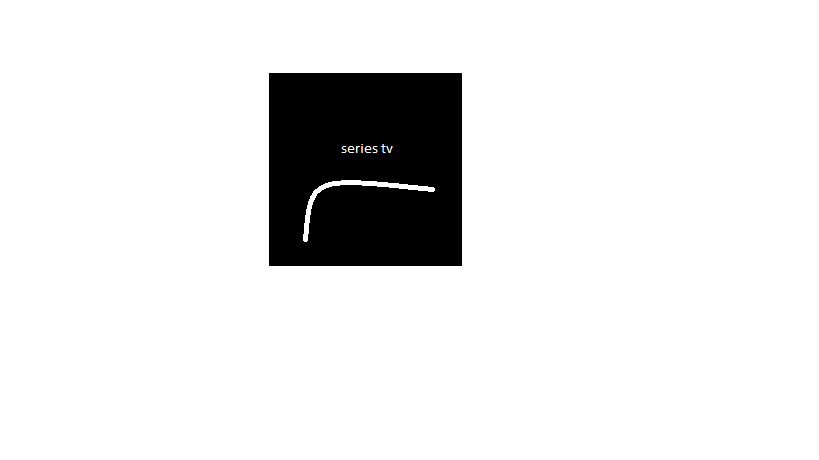 Mc Mafia: the young scion of finance Alex Goodman will try to avenge his uncle's death by using agreements with very influential people of crime.

Billions, TV series already in the third season focused on the fight between the federal prosecutor and the billionaire Bobby "Ax" Axelrod who built his fortune with rumors of news as soon as the twin towers collapse.

Silicon Valley : The series tells the life of some programmers working in an incubator run by Erlich Bachman who provides the means and a workplace in exchange for 10% of their projects.
In particular among the programmers there is Richard who works in Pied Piper, a new musical platform built in order to help musicians to understand if their new songs can be creative productions or plagiarism to other songs already released.