Must watch TV shows
I get asked a lot do I know any good TV series so I thought I would share with steemit my personal favourite is The walking dead cant get enough of it and hate the wait for the next series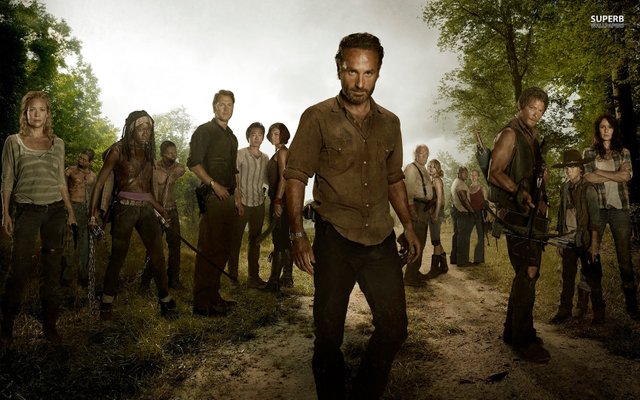 Next would be Banshee OMG watch the whole of it within a few weeks even took some parts to watch on holiday.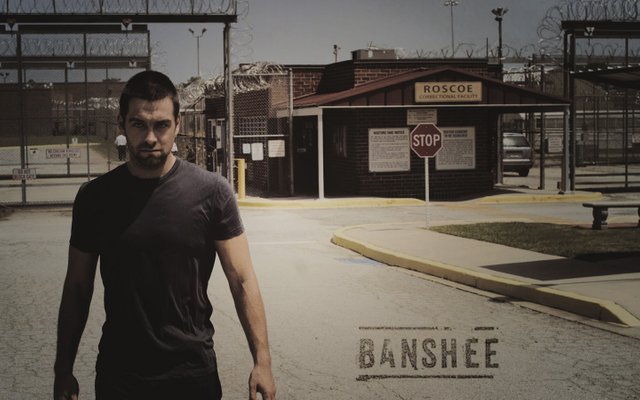 Then we come to Vikings both educational and violent cringed when they did the blood eagle on someone.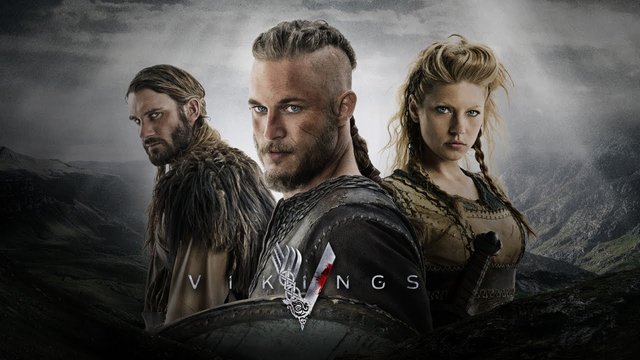 Closely followed is the Sons of Anarchy watched 1 episode and then left it decided to give it another go then got hooked so many twists and turns in it that you cant wait for the next episode watch 5 in a row one night.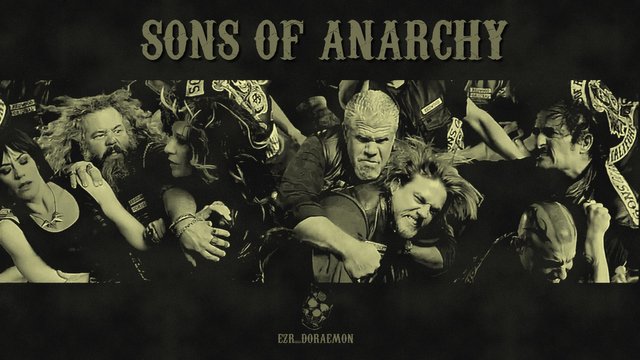 The recent one I have been watching is a British TV show called Peaky Blinders based in the 1920's set in Birmingham again couldn't wait for the next episode about running gambling and how they take over the gambling industry well worth a watch.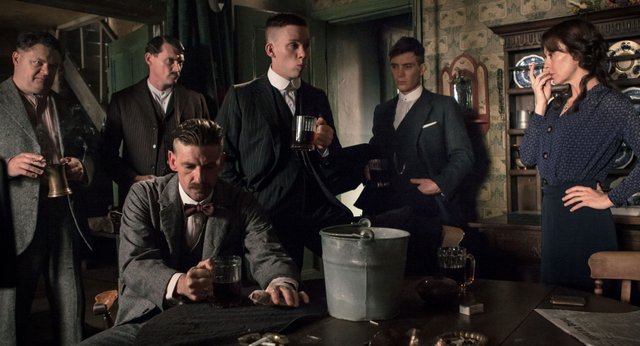 Hope you enjoy as much as I have and any recommendations will be appreciated