Meeting New Math Students As A Tutor
Hello. It has been a while as I was working on data science, machine learning stuff.
In this post, I talk about meeting new math students as a tutor.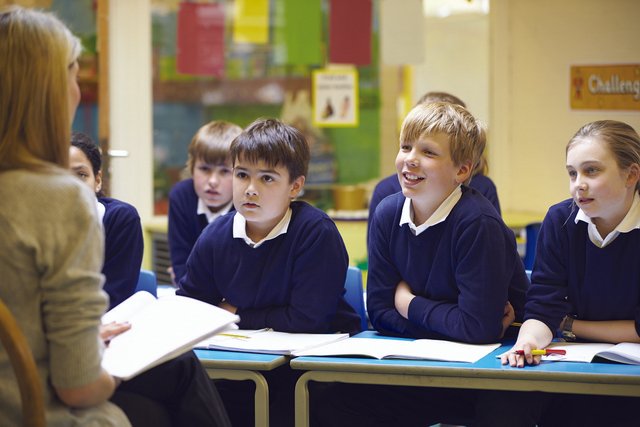 Pixabay Image Source
Introduction
---
As an in-home tutor, you will get placements with a student(s) near where you live (or near your school/work). A reasonable in-home tutoring company would place you with a student that is not two hours away from you. Student locations can vary and you may likely tutor in an area that is new to you. For first visits, I recommend that you really check the address and neighbourhood. Determine how to get to the student's home by bus, transit, car, etc. You could use the excuse of "I didn't know the area" when you come in late in the first tutoring session but it does not give a great first impression once you start tutoring.
With regards to subjects, I would think a lot of places would ask you for a list of subjects you are comfortable to teach. If teaching older high-school students or university students sounds good for you then go for it. If you enjoy working with younger students, make requests for working with younger students.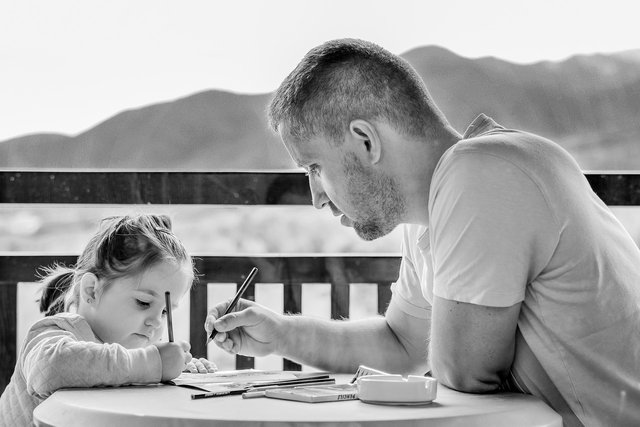 Pixabay Image Source
Tutoring Is A Service Job & Personality Matters
---
The education industry involves the exchange of ideas and knowledge through customer service. In the mathematics education field, it is necessary to have the mathematics knowledge and skills to be able to teach / tutor but it is not enough. Mathematics educators need effective communication skills in order to transfer complex and abstract concepts and ideas to newer mathematics students.
For a large majority of people, mathematics (and statistics) are difficult subjects by nature. It is mainly because it can be unnatural to think in that framework. What makes math more difficult than it should be is the existence of ineffective, awful, unorganized and/or impatient educators. A good or bad personality can make or break it for a student who wishes to pursue more education in a certain field. In the technical subjects, it can matter more than you think. Being friendly not only helps the student learn but it also helps the reputation of the subject being taught.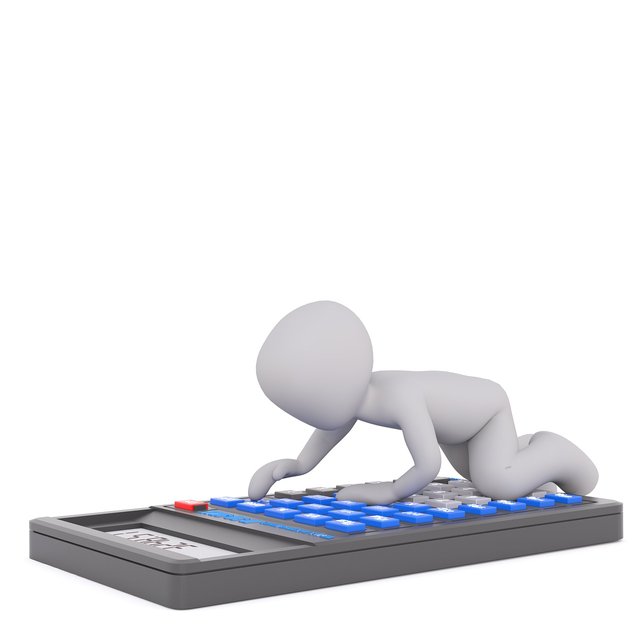 Pixabay Image Source
Seeing Where The Student Is At In Mathematics
---
Tutoring is not just limited to just teaching concepts. Tutors need to identify strengths and weaknesses of students. That way, customized solutions can be provided for the student in a way that the student improves. In my first sessions with new students, I ask filtering questions such as "What are some topics do you need help with?", "What do you find difficult?", "Is there something you want to cover?". This way I can see where the student is at and I don't have to wait too long to identify weaknesses (areas of improvement).
If a student is struggling with a certain concept, then allocate more time in teaching that concept. Another option is to improvise and reteach the concept in a different way. This is because there is not one size fits all approach to tutoring. Different students may require different teaching techniques.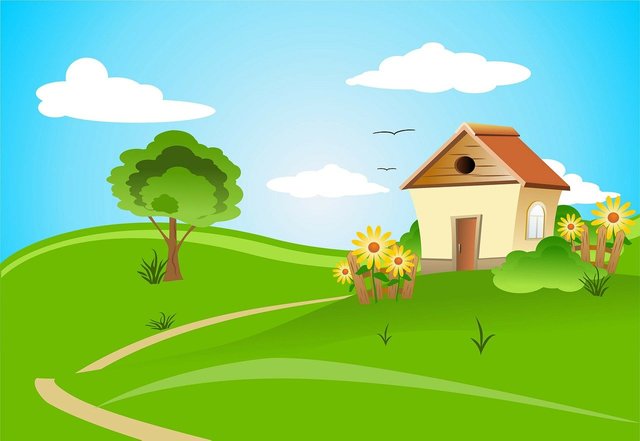 Pixabay Image Source
Thank you for reading.