Hello everyone I hope you are very well.
In this post I will show you how to clone a project from github so we can work from our local environment.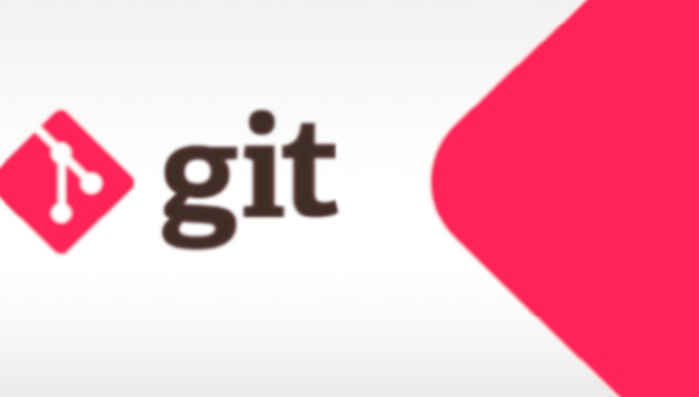 After having created the repository, we can clone it and work it from our local environment.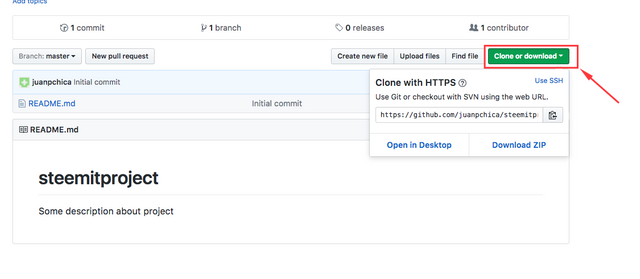 We have two options:
1- Download it as a .zip option that is not recommended because it does not download our git folder, where we have the history of our project.
2- Clone it directly from console with the following commands:
$ git clone https://github.com/juanpchica/steemitproject.git
After executing this command we will have the files in our folder, now we can use git in our environment.
The repository is cloned by http or ssh, in the next post we will see how to create and configure our ssh keys
This is all...
Regards!