Git tutorial #27 - Knowing other git platforms
Hello everyone, I hope you are very well!🤓 😎
In this post we will talk about other platforms with which we can use git.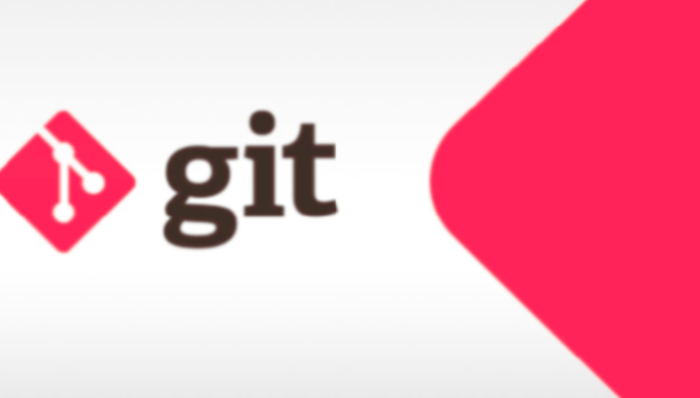 Before starting with the use of github, which is the platform that we will use for the remote management of our projects, I want us to know other very good and well-known platforms that serve us for the same.
Gitlab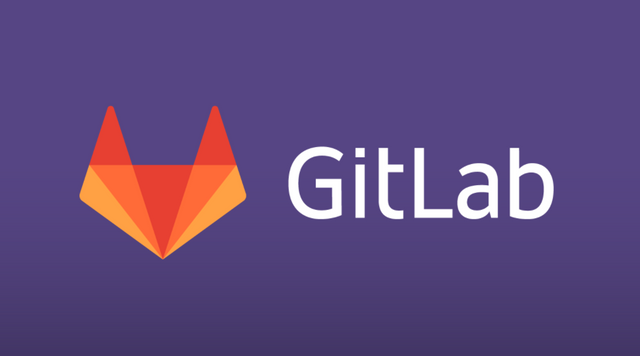 Gitlab is very good because it allows us to create repositories which we can put as private, without any cost, unlike github if it is necessary to pay for it.
Bitbucket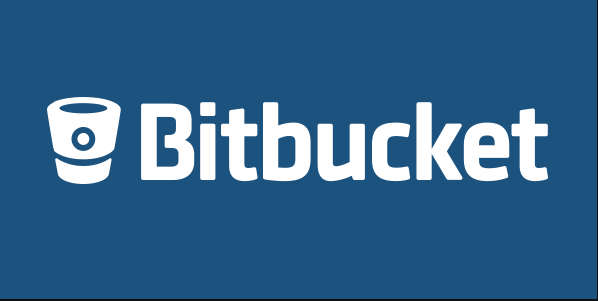 The other well known and very good is bitbucket, I have also used it in some cases, and it is very good also allows free private repositories and its interface is very comfortable.
Well, as a recommendation, it is better to create an account in these 3 main platforms and be able to test them each one and choose the one you like.
Well, that's all for today!
Regards!🤓 😎