Hello everyone I hope you are very well! 🤗 🤓
In this post we will talk about github and how we can share our projects with the other developers.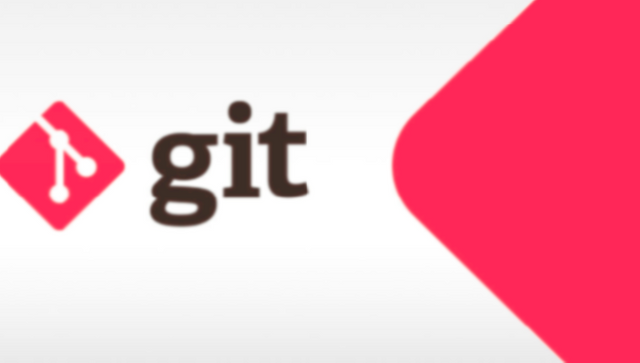 We already know everything about git and how to work our projects locally and without using the internet, but now we are going to go a step further and we will continue using git with a community that is github, where we can publish our projects and share it with other people who wants to see and participate in our project.
I invite you to go to the official github page in this url https://github.com/ and create our user, so that we can start using this excellent platform and start sharing and working together with other developers.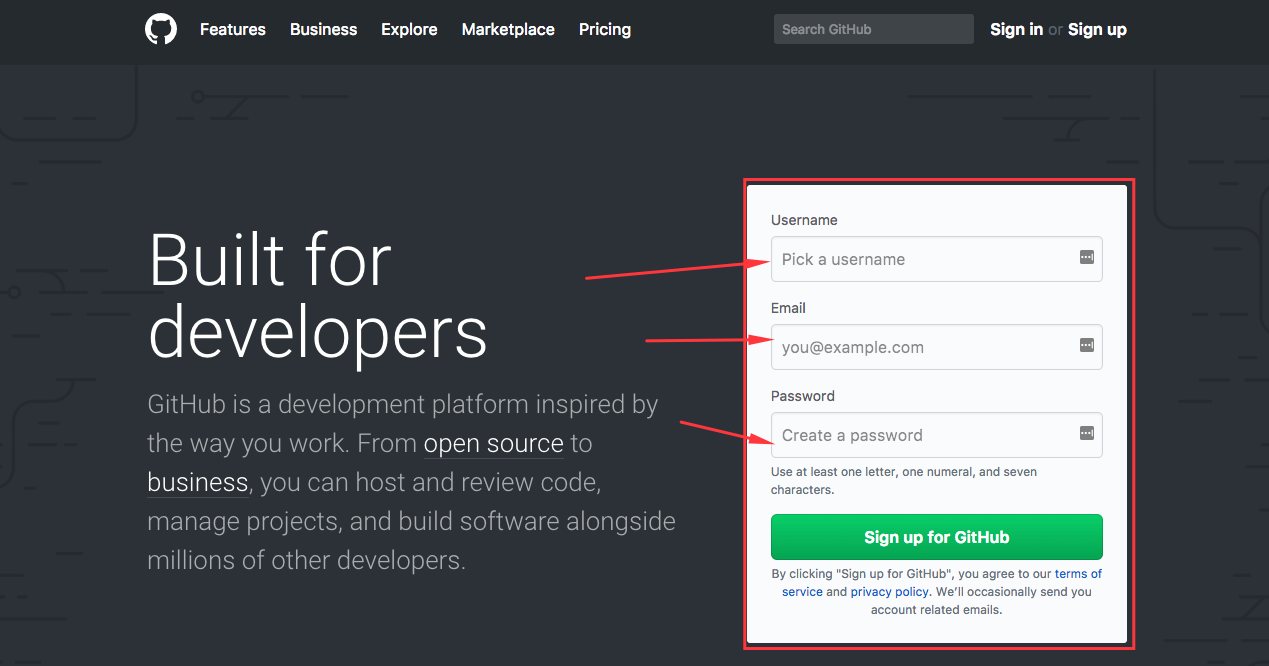 Well that's all for this post.
Regards! 🤗 🤓