Hello everyone I hope you are very well! 🤓 😎
In this post I explain about a very important command used in git ...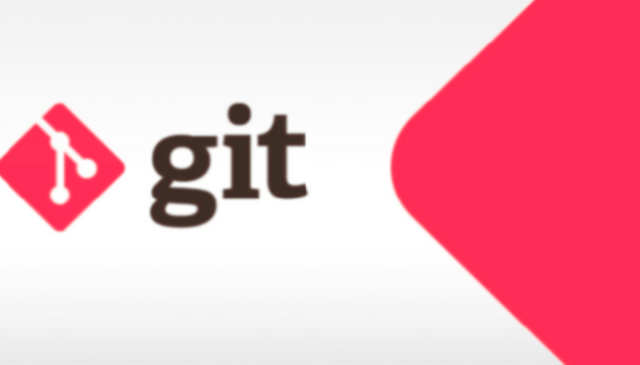 If you are working on a branch, but suddenly you notice that you made a change in the branch that you should not, for this we can use cherry pick. This command can save our lives, since it allows us to take specific changes from one branch and mix them in another.
This command is very useful because it can get us out of trouble and many times we must make some small change and what we do in this case is to remove the commit and put it in the branch we want.
Well that's it for this post, I hope it serves them
Regards! 🤓 😎