It's been a while since we last posted about our updates, so I wanted to give a quick rundown on one of the visible update and improvements we've been making related to our web service.
Introduction to the price alert feature
There is always a need for improvement in any service rendered so as to ensure that users satisfaction is met at all times. That is why we are using this price alert update to make our users abreast with the price fluctuation. With this they can set price standard of their tokens and also know a convenient for them to transact.
---
Usefulness of the price alert update
Users can now set a high and low price standard for their tokens
You can easily be informed of the appropriate time to transact due to the price fluctuation of tokens
With this feature investors can feel comfortable without constantly going online to check for recent price of their tokens
It alerts you via SMS at no cost even when you are not online.
---
Step By Step Instruction
You will need to use your Phone or a PC for these instructions, there are no hidden charges. As every step is to ensure that satisfaction of service is guaranteed and to reduce stress while using the Steemexchanger(SteemX) platform.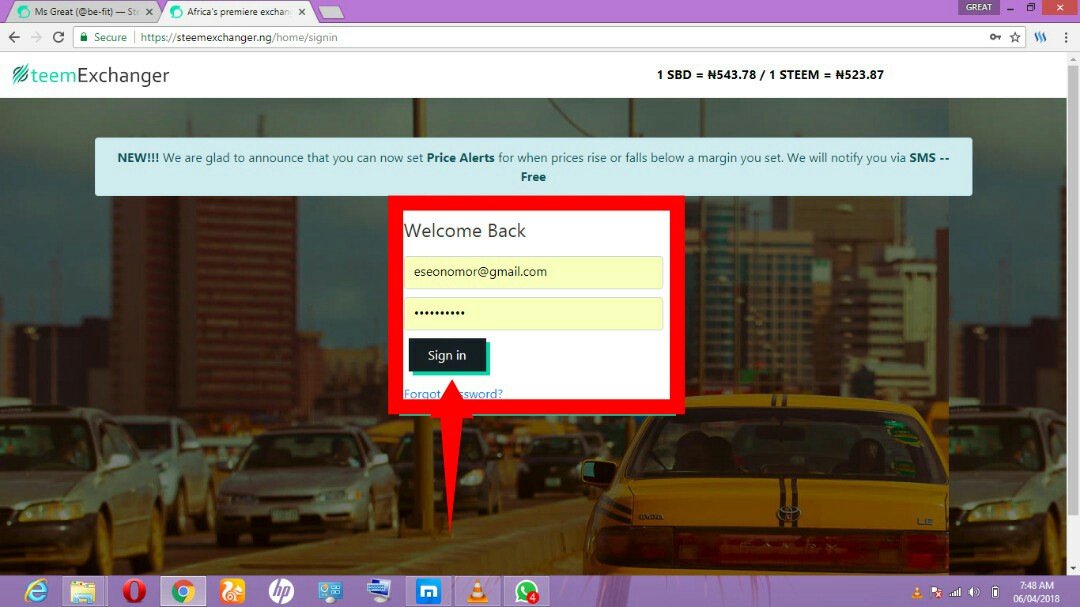 ---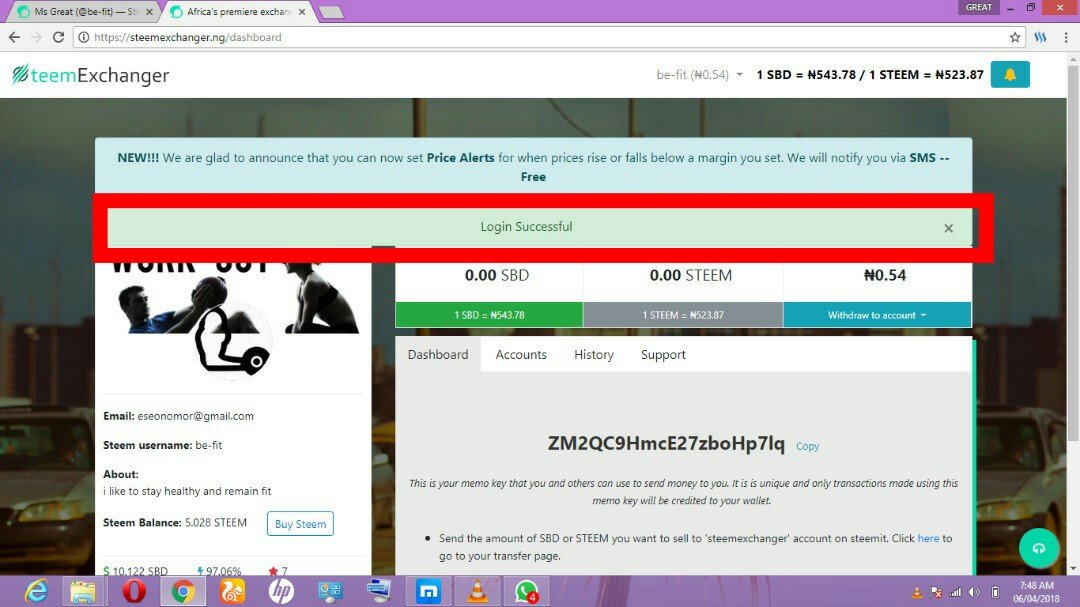 ---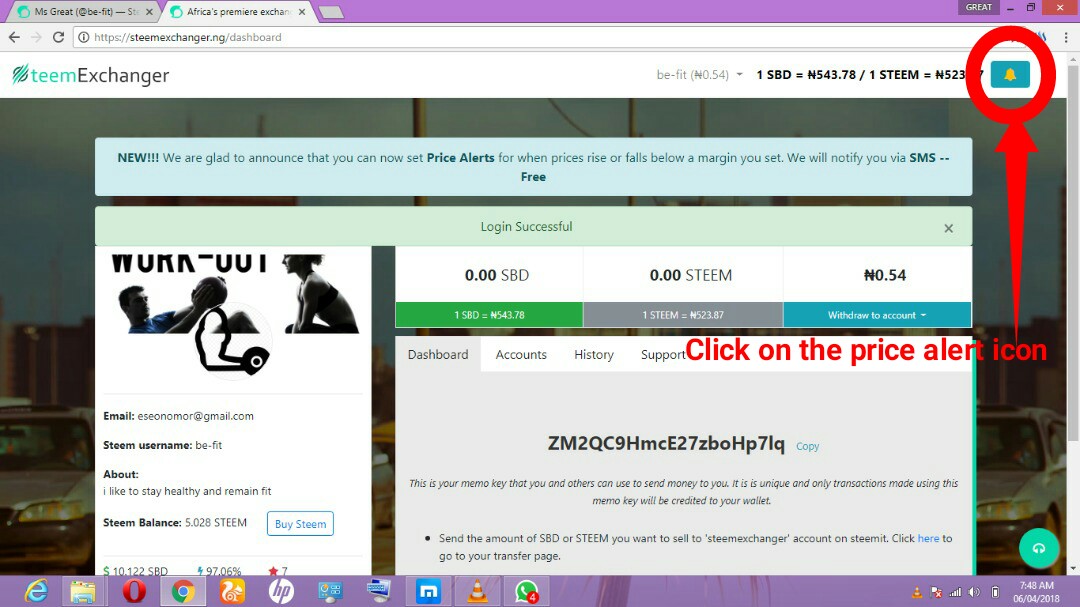 ---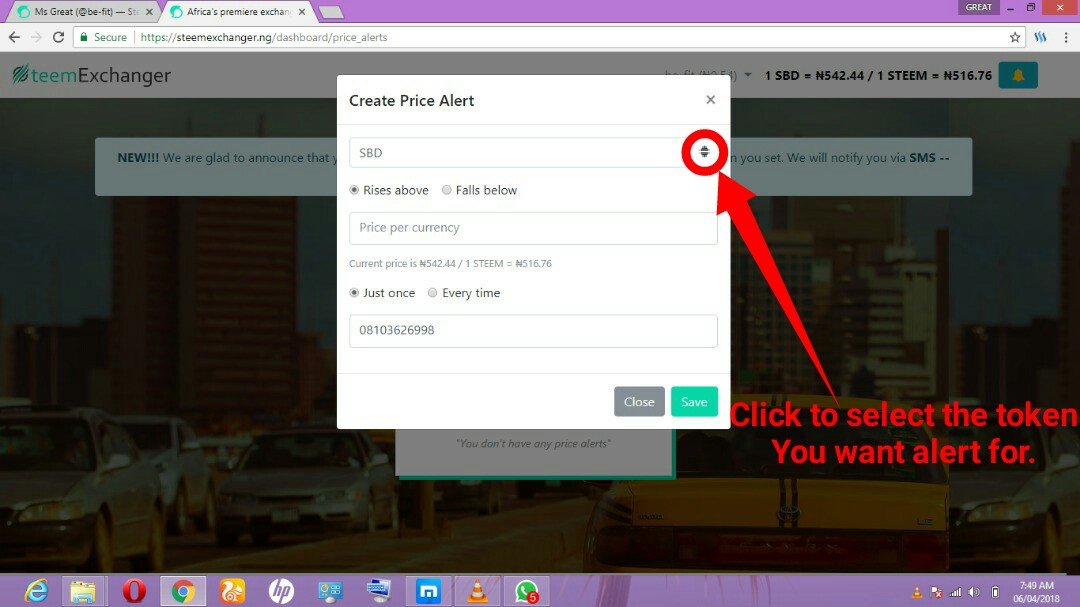 ---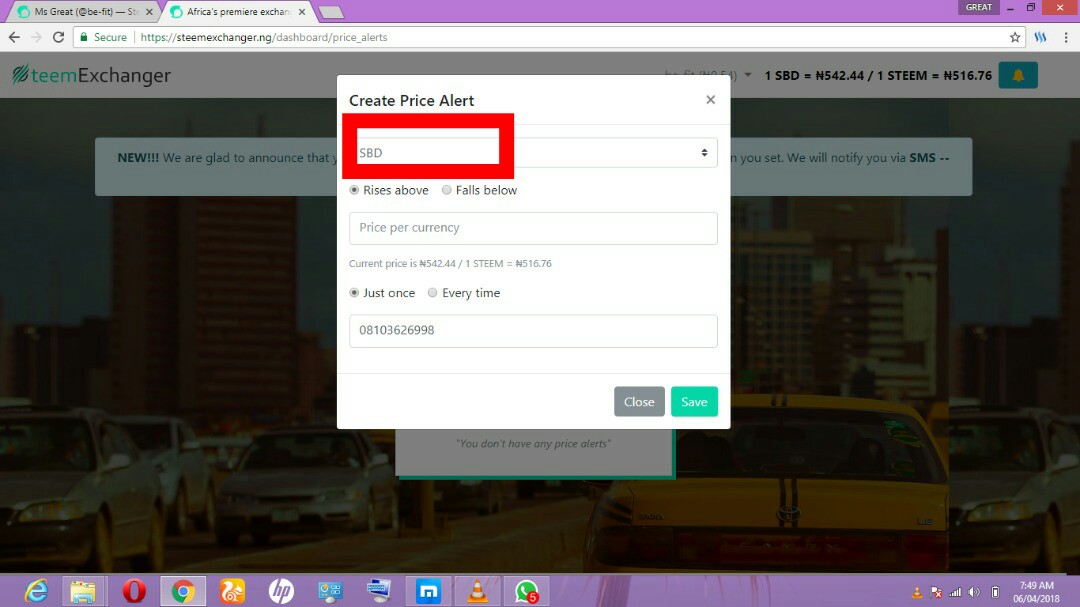 ---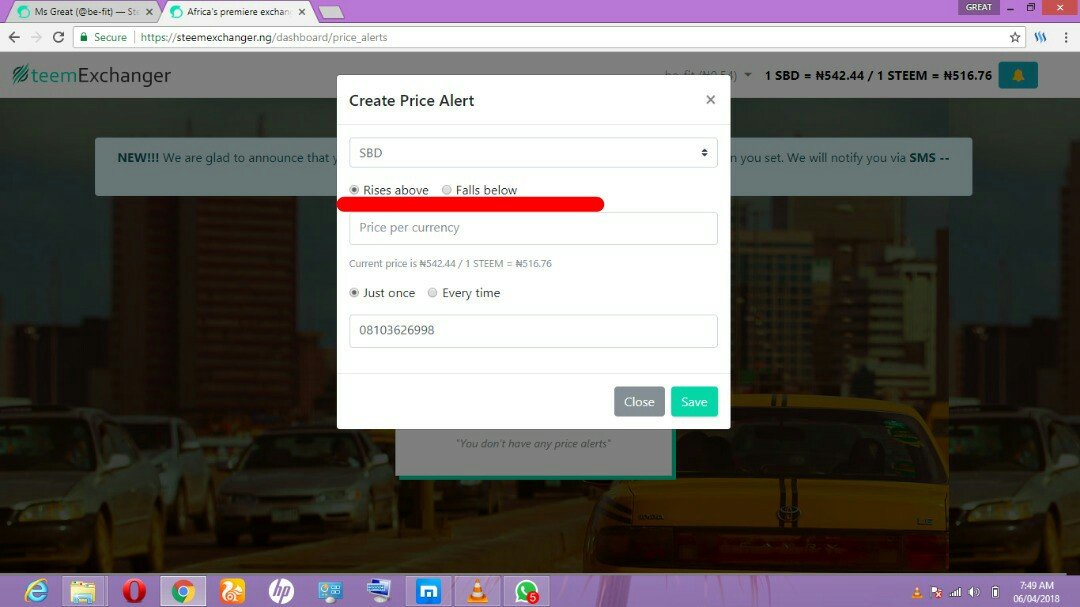 ---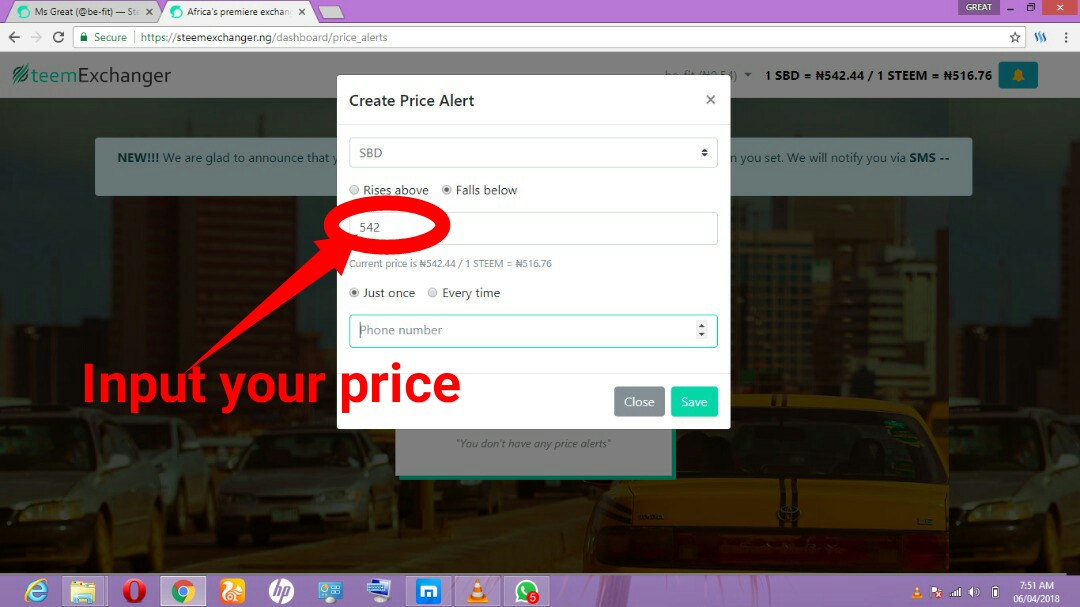 ---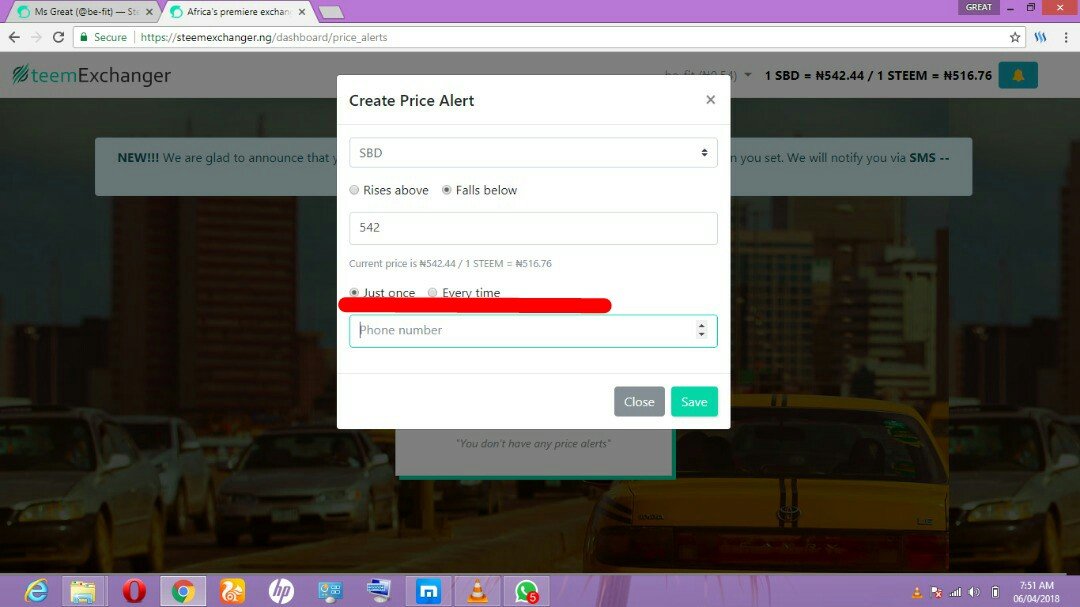 ---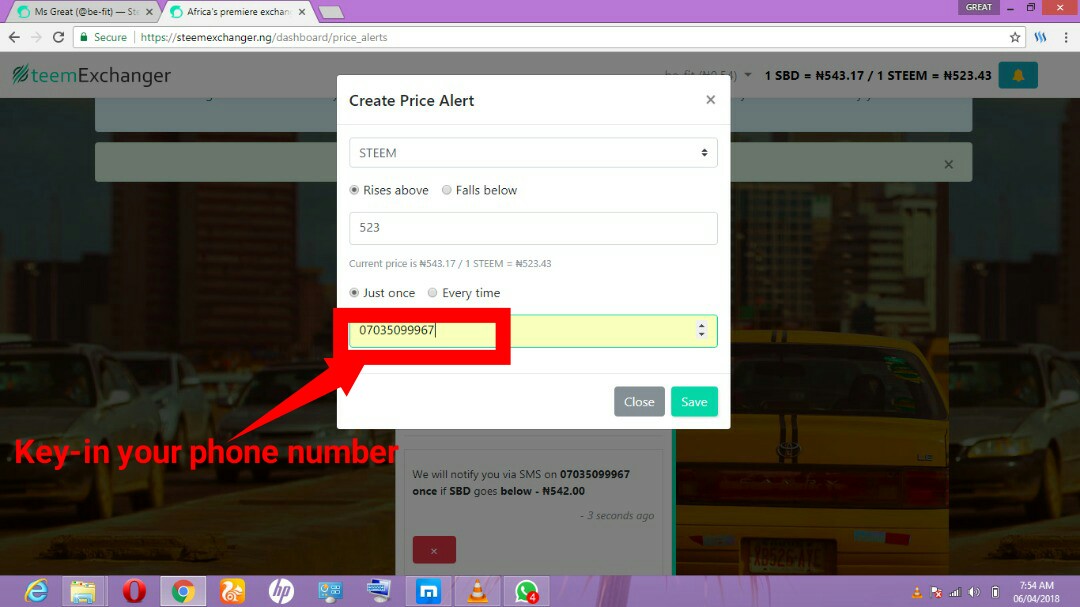 ---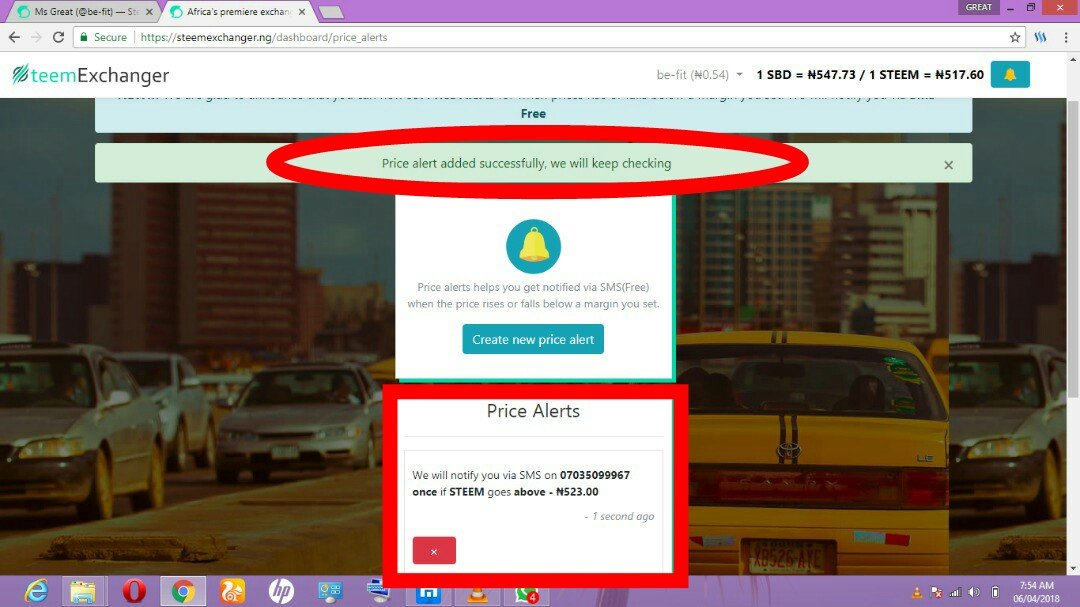 ---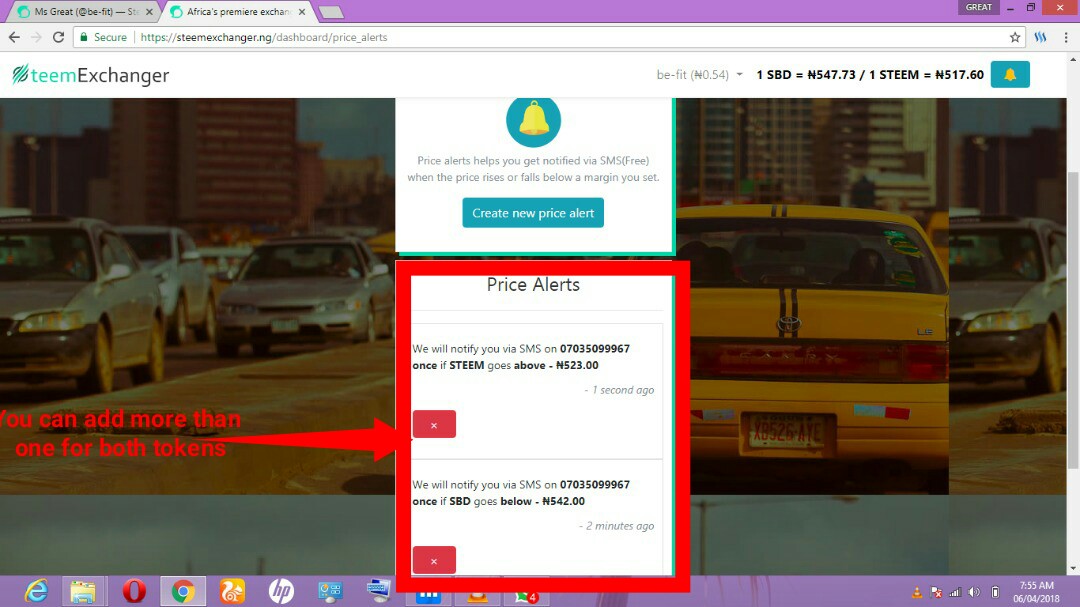 ---