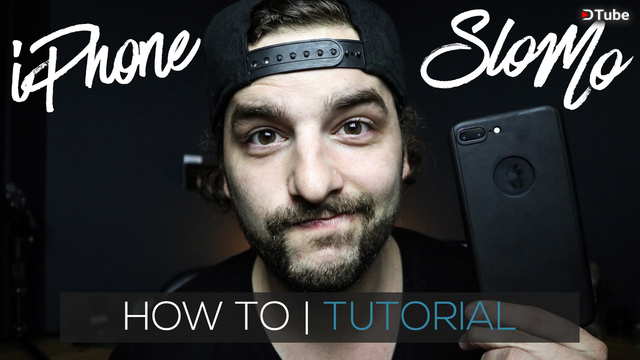 ---
So you knew your iPhone can film in Slow Motion, however did you know you can record all of your video in a higher frame rate to achieve that slow motion look WITHOUT filming in the dedicated Slow Motion mode?!
This means that you can edit this footage in any video editor, slow it down and achieve the same effect as a fancy DSLR or mirrorless camera! Check out this tutorial and let me know your thoughts in the comments below!
ALL Of My Music Comes From: https://goo.gl/PHLrD7
Make sure you Upvote, Comment and Follow/Subscribe to stay up to date with all of The Daily Vlogs!
The Canon Camera I Use to Vlog With: https://amzn.to/2GN1ZpN
The Sony Camera I'm Using For Backup and B Roll: https://amzn.to/2GOGDUT
The B Roll Lens I'm Using: https://amzn.to/2qihzyk
The Microphone I Use For Vlogging: https://amzn.to/2GKwZGI
The Tripod I Use While Vlogging: https://amzn.to/2GMDsRs
The Electric Skateboard I'm Using: https://amzn.to/2Ez3GAV
The Zoom Audio Recorder I Use: https://amzn.to/2qmn1Aj
---
Follow me on Instagram
Follow me on steemit
Follow me on Twitter

---
▶️ DTube
▶️ IPFS