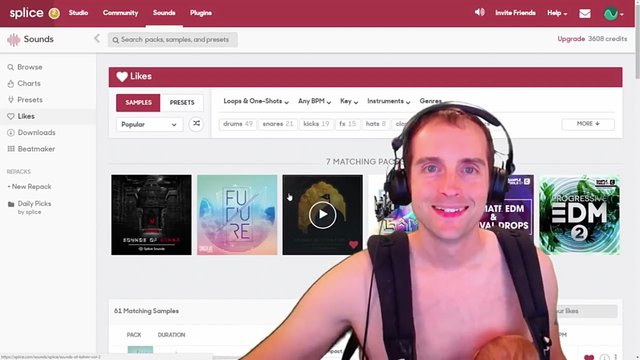 For using Splice on splice.com and Ableton Live 10, how do we easily get all of our samples from Splice effortlessly integrated into Ableton Live 10?
I was doing an incredibly inefficient system before this and I hope this new system I show you here is helpful if you are using both Splice and Ableton Live 10.
SPLICE in Ableton Live! Easiest Installation? Time Saving Folder Management Setup?
If you will enjoy reading and contributing to the discussion for this post, will you please join us on the YouTube video below and leave a comment there because I read and respond to most comments on YouTube?
All we need to do is click first, "Add Folder" on here, and then wherever we put our Splice folder we just select that folder.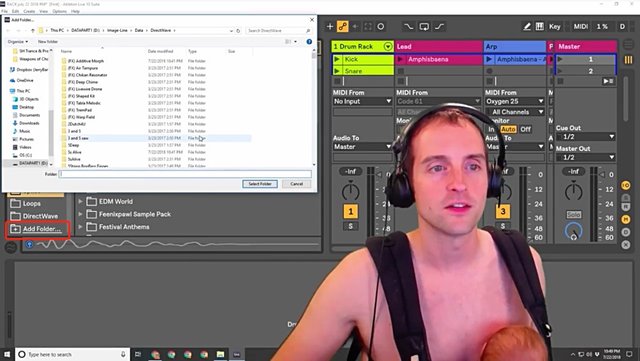 Now technically what I did, since I put Splice, if I go out to my data partition here, what I did is put a "Splice" folder on my bigger hard drive, and then inside this are the samples, and then the packs.
I picked the packs folder, where all the different packs go, I selected that folder, and then I actually renamed it "Splice" because then, I don't have to click down twice more.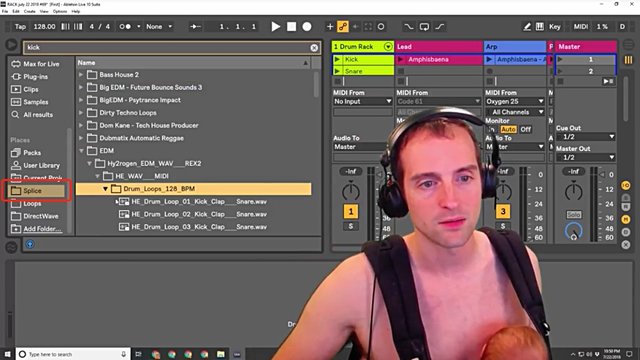 When I put it on "Splice" every time I had to do two down clicks just to get into this packs view. You put it like this, and then you have got all of your packs that you can just click down and browse into each of these here, or you can go through and just search through.
For example, if I'm looking for a transition out of my Splice packs, then I can easily just click down here and I've got transitions.
Read more on my website at https://jerrybanfield.com/splice-ableton-installation/.
Love,
Jerry Banfield
https://jerrybanfield.com/
https://jerrybanfield.com/blog/
https://jerrybanfield.com/books/
https://jerrybanfield.com/contact/
https://jerrybanfield.com/freecourses/
https://jerrybanfield.com/masterclass/
https://jerrybanfield.com/partners/
https://jerrybanfield.com/podcast/
https://jerrybanfield.com/resources/
https://jerrybanfield.com/steem/
https://jerrybanfield.com/twitch2019/
https://jerrybanfield.com/wirecast/
https://jerrybanfield.com/youtube/
https://jerry.tips/emaillist1017
https://jerry.tips/songsbyme
https://u.jerrybanfield.com/
https://www.facebook.com/jbanfield
http://itunes.apple.com/podcast/id915442105
https://www.patreon.com/jerrybanfield
https://soundcloud.com/jbanfield
https://teespring.com/stores/jerrybanfield
https://www.twitch.tv/jerrybanfield/
https://twitter.com/JerryBanfield
https://www.youtube.com/jerrybanfield