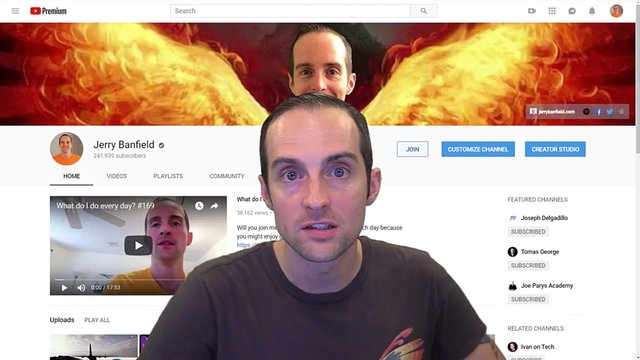 Where are the best places to put videos and to do your live streams, especially for gaming?
Ideally, you want to capitalize on Facebook, YouTube, and Twitch, especially getting started, because each of these has unique opportunities and it might be difficult to tell where exactly the best opportunities will come to begin with.
Facebook vs YouTube vs Twitch for Live Streaming Games in 2019?
If you will enjoy reading and contributing to the discussion for this post, will you please join us on the YouTube video below and leave a comment there because I read and respond to most comments on YouTube?
If you find anything helpful in this video or funny, will you please leave a like because you will feel great helping other people find it?
This is what I've been doing.
I've been streaming on Facebook, YouTube and Twitch.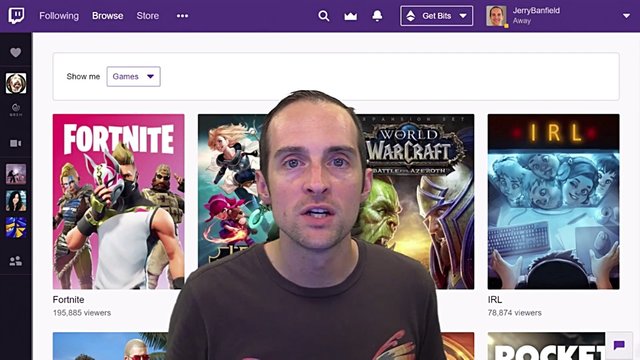 Now, technically, I believe you are only supposed to stream to Facebook exclusively. I'm sure for Twitch, if you stream to Twitch and you are an affiliate, you are agreeing to make it exclusive.
That said, especially when you are getting started, you can easily get away with streaming to all three at once. You can absolutely do YouTube and Twitch at once with no issues. Realistically, you can also probably do Facebook.
You can use things like Restream to stream to all of them at once. What you then want to do over time is just ideally putting your content on all three, because some people almost only watch on YouTube, some will only watch on Facebook, and others, you will only be able to get a hold of, on Twitch. Therefore, it's ideal and what I try to do is to be at as many places as I can.
That said, once you have got a place that's producing the best results, focusing on that primarily can be ideal.
Right now, Facebook is giving me the best reach. I'm amazed that in the last week, my posts have gone out to almost half a million people in the news feed. That is just incredible and a lot of the people watching me on my Facebook page are not watching anyone else's live stream.
Read more on my website at https://jerrybanfield.com/live-streaming-games/.
Love,
Jerry Banfield
https://jerrybanfield.com/
https://jerrybanfield.com/blog/
https://jerrybanfield.com/books/
https://jerrybanfield.com/contact/
https://jerrybanfield.com/freecourses/
https://jerrybanfield.com/masterclass/
https://jerrybanfield.com/partners/
https://jerrybanfield.com/podcast/
https://jerrybanfield.com/resources/
https://jerrybanfield.com/steem/
https://jerrybanfield.com/twitch2019/
https://jerrybanfield.com/wirecast/
https://jerrybanfield.com/youtube/
https://jerry.tips/emaillist1017
https://jerry.tips/songsbyme
https://u.jerrybanfield.com/
https://www.facebook.com/jbanfield
http://itunes.apple.com/podcast/id915442105
https://www.patreon.com/jerrybanfield
https://soundcloud.com/jbanfield
https://teespring.com/stores/jerrybanfield
https://www.twitch.tv/jerrybanfield/
https://twitter.com/JerryBanfield
https://www.youtube.com/jerrybanfield