What are Permalinks in WordPress?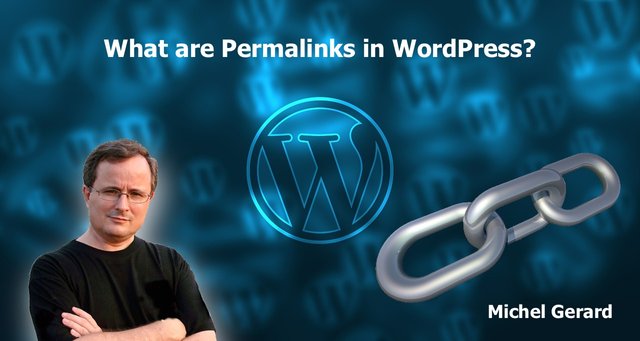 This is very important when you are setting your blog for the first time to set your "Permalinks" correctly.
What are Permalinks in WordPress?

A Permalink or permanent link is a unique link that is created for each of your blog posts and enables visitors to access your posts and pages.
A Permalink has to be permanent and should not be changed, otherwise all the links that point to your content and have already been indexed in search engines will be broken.
In WordPress the default Permalink structure is very basic and does not help to rank your blog posts at all as it has no keywords.
I strongly advise you to change the Permalink structure as soon as the blog is started and keep it that way.
How to Change the Permalink?

Go to your Wordpress Dashboard and the "Settings" section and click on the "Permalink" menu.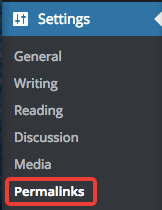 You will have the Common Settings with the default Permalink.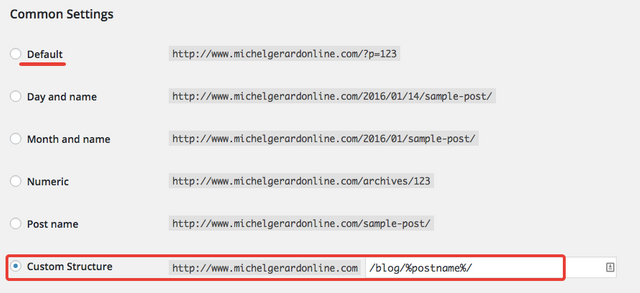 Select a Permalink structure that contains %postname%/ or blog/%postname%/ if you want a blog section separate from the rest of the site.
All links will have the %postname% code replaced by the page name permalink where you should have your focus keyword like the post below.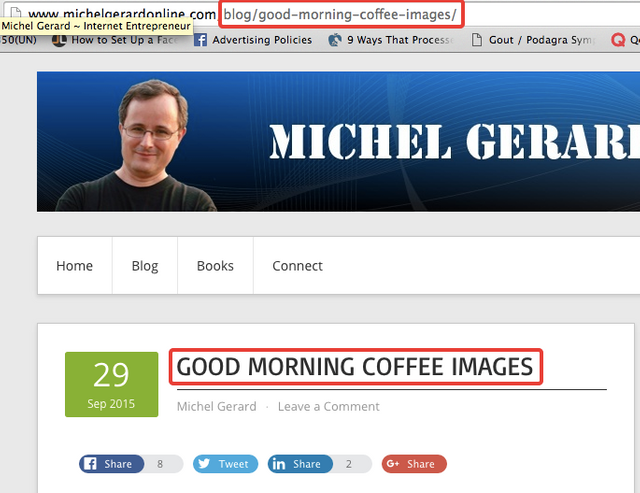 I hope this is useful for you.
Would you upvote this post and follow me for more because this will encourage me to make more short tutorials about WordPress for you like this one?


Michel Gerard