Make a Video Intro for your Youtube Videos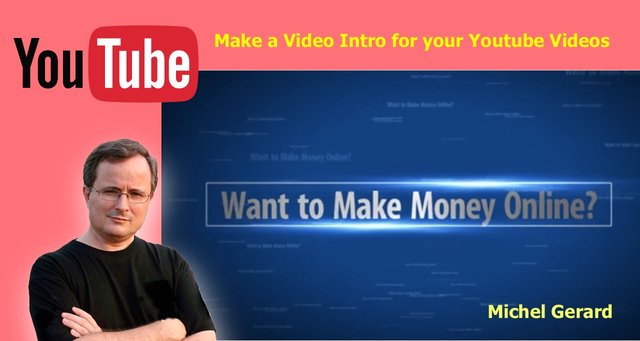 Do you want to have a professional intro for your Youtube videos?
There is a nice video creation service I use called Flixpress.
This is an intro video I made in 5 minutes with this service.
What takes the most time in fact is not to make the video, but to decide which template to use. The creation process in itself is very easy and fast.
How to Make a video online with Flixpress
You will first have to visit Flixpress and register for a free account.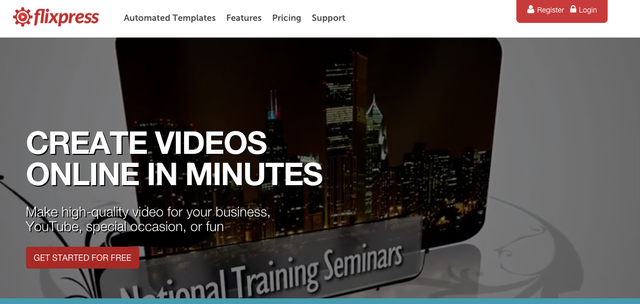 There are a few free video templates that you can use to get started or you can buy one of their monthly plan for more and better templates.
After you have created your account with Flixpress start to preview the templates they have.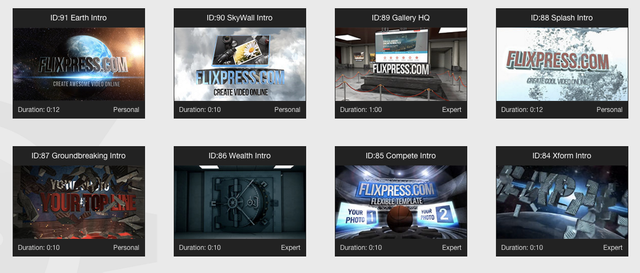 After you click and preview one of these templates there will be a button that says: "Next".
Click on it and the "Customize" button.
Follow the step by step instructions: Insert text and upload images…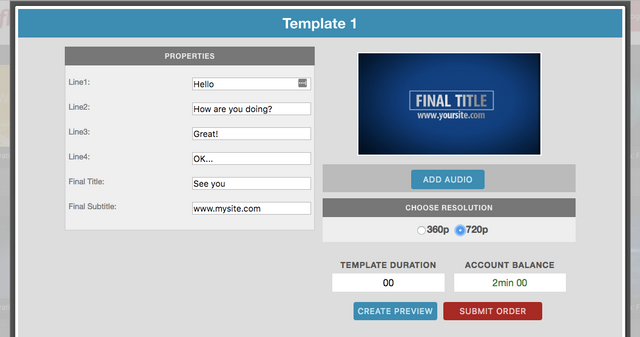 This is how the videos will show in your account after you have created them.
Always check the box "Preview" when you create a video so you can see how it looks like before creating the final video.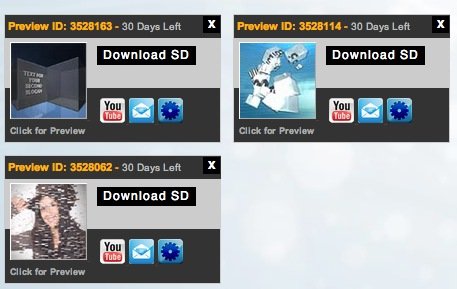 I hope this is useful for you.
Michel Gerard