How to Download Youtube Videos
There are instances that you would prefer to watch a video on your computer instead of having to stream it on Youtube. It can be because you plan to watch the video when you won't have Internet access or your Internet connection is just too bad for streaming videos.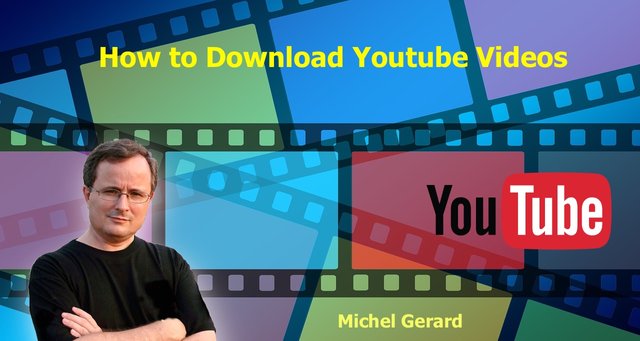 When the video is on your computer you can then transfer it to your iPad or iPhone for your entertainment while commuting, without using your expensive mobile Internet connection.
There are a several online services and plugins on the Net which can do that, but they are not very convenient to use, contain advertisement or the Free download turns to be a paid download!

The Free software I use is ClipGrab
(Windows, Mac and Linux)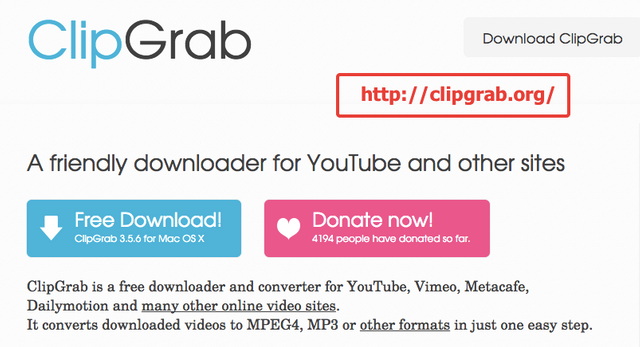 ClipGrab is a free downloader and converter for YouTube, Vimeo, Metacafe, Dailymotion and many other online video sites. It converts downloaded videos to MPEG4, MP3 or other formats in just one easy step.
You can download
ClipGrab
here:
https://clipgrab.org/
How to download a video using ClipGrab
Let me show you now how to download
Youtube videos
for free using
ClipGrab.
Type the title of the Youtube video or channel name in the search section. You may also type any keyword as you would do directly on Youtube.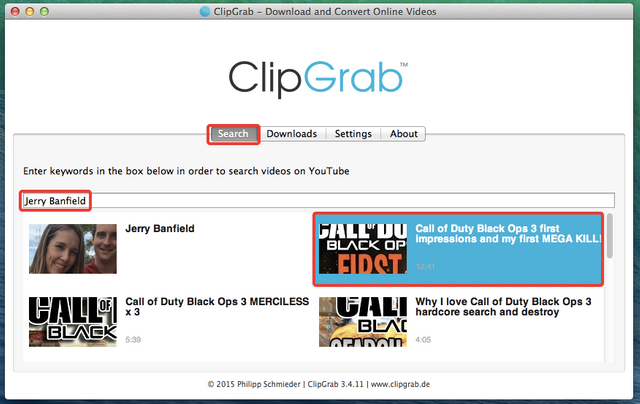 The software will show you its search results. Click on one video thumbnail and the software goes to the second tab "Downloads."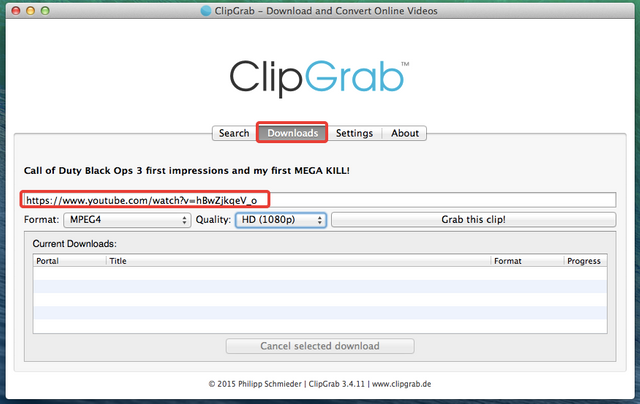 The video's URL shows automatically.
You notice that there are 2 format settings. The first one is the Format you want to output the Youtube video. If you choose "Original", ClipGrab will download the original. If you choose another format, it will convert the video.

MPEG4 is nowadays the most popular video format. It is compatible with almost all devices and players and is also the best choice for downloading videos to your iPad or iPhone.
You can also select the
"Quality"
of your download. If you want to view the video on your
iPhone
for example, it is not necessary to download in high definition.

Then click the "Grab this clip!" button and select where you want it saved.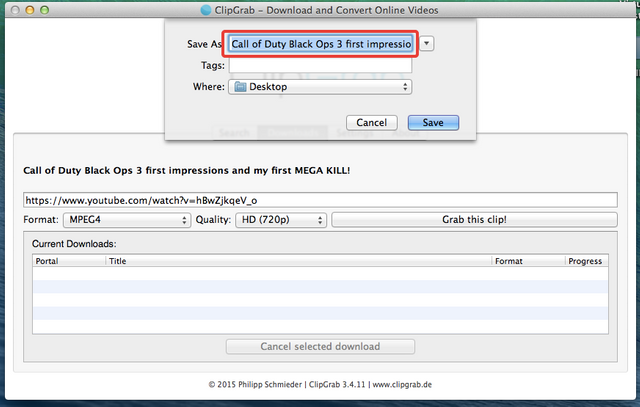 Then the download starts.

It's right there on your computer in the format you chose.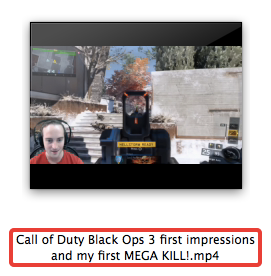 You can view it on your computer and transfer it on your mobile devices.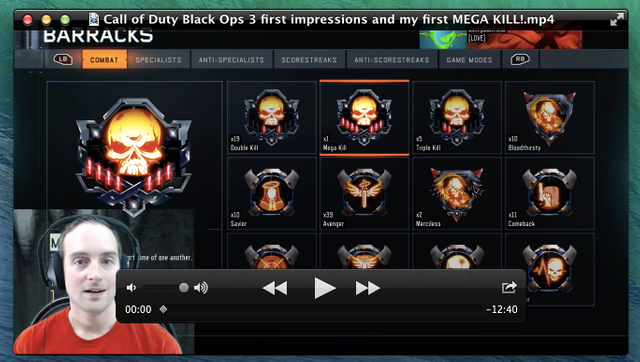 I hope this is useful for you.
Note: This article is not intended for using the downloaded videos illegally, but to give you a way to watch the videos on your personal computer and devices.
Michel Gerard
www.michelgerardonline.com