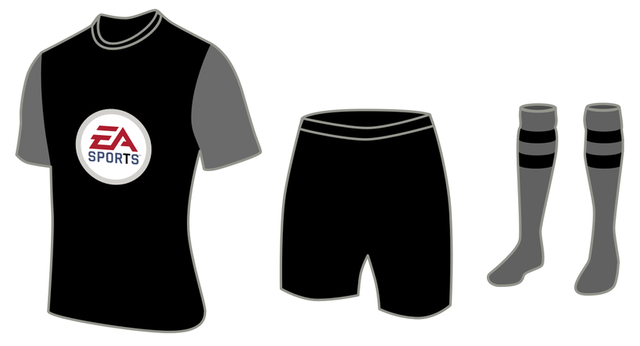 Above photo is my Kit in https://fantasy.premierleague.com.
Hi guys!
Today I'm posting a quick walk-through as tohow you can design or customize your Fantasy Premier League's team kit. Here are very simple steps to do this: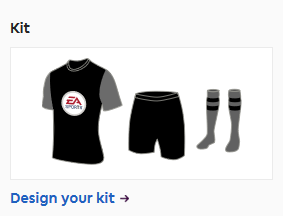 First, locate your My Team tab, you have to look for it in the box that says Kit on it that also has icons for Football uniforms (if you haven't designed a kit before, most probably, they would still be plain white), and have a hyperlink that says: "Design your Kit".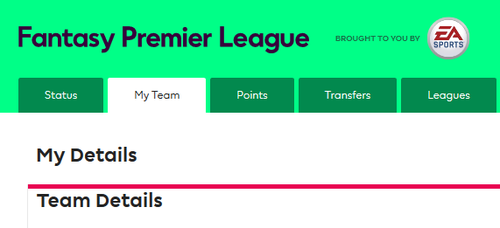 Clicking on that hyperlink will bring you to the My Details/Team Details site, where you would have a section called "Team Kit" if you scroll down a bit further below on the page.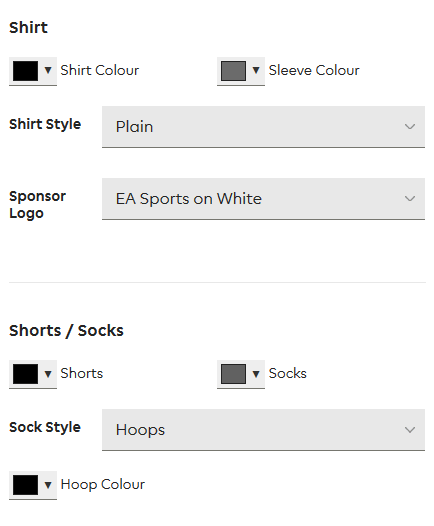 You will have options to customize your Shirt & Shorts/Socks. Like what you see in the photo above.
You'll get a standard color picker where you can try to change the colors: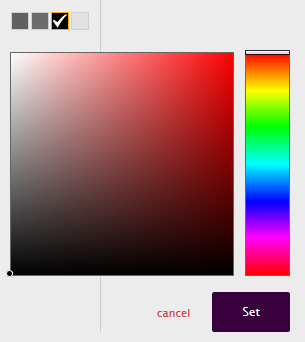 Shirt style only has 3 options available:
Choosing Stripes or Hoops will give you another color option for Shirt Styles to customize.
Sponsor Logo only has 2 options in my kit (don't know if there are ways to get more choices):
Sock style has 2 options in it:
Choosing Hoops will give you another color option for Hoop Color to customize.
Lastly, just hit on the Update Details button to save your newly designed team kit.
Here are some other Team Kit Designs I made as samples in the website: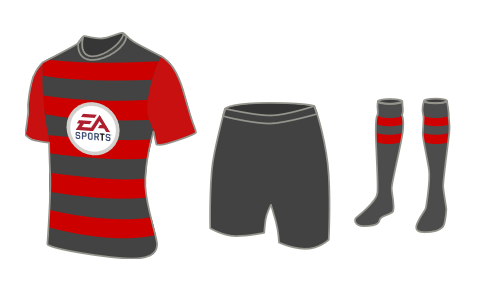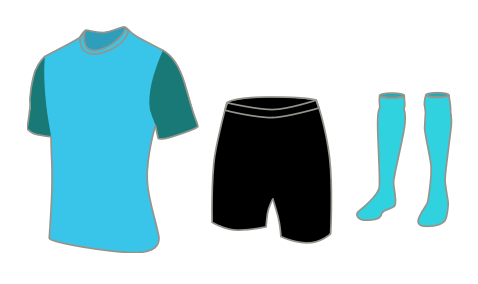 That's it for today guys! Thanks for checking out my blog! Just head over to the website https://fantasy.premierleague.com if you'd like to make your own kits and manage your own Football team.
Original article published by me in Scorum: Designing my Team Kit in Fantasy Premier.