Windows 11 tutorial
Install Win 11 on any computer without querying the compatability!!!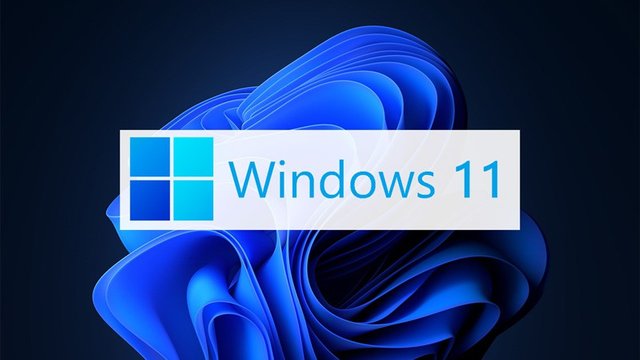 download Windows Iso file
unzip
go to the folder "sources"
delete the file "appraiserres.dll"
go back one step and start "setup.exe"
Now the normal installation of win11 will start without any problem on any old computer.
(Don't worry, the updates work as well)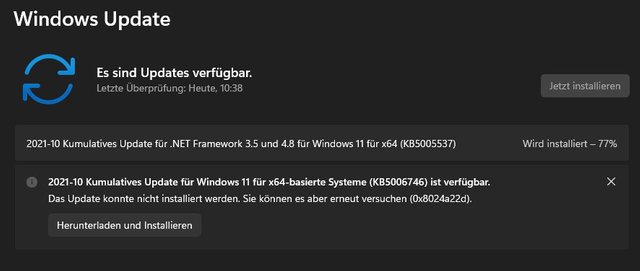 Important:
In the inst. prompt click on "change how updates should be downloaded".
There check the box "not now".
This will keep all your settings and apps.

Disclaimer
This post contains affiliate links that help me educate myself.
If you make a purchase through one of these links, I will receive a commission. Certain decisions are not influenced by this.
Cryptocurrencies: buy/sell/trade
► FTX: https://ftx.com/#a=cultusforex
► Bittrex: https://tinyurl.com/y3628ckl
► Bitfinex: https://tinyurl.com/yc4blgny
► Bitpanda: https://tinyurl.com/y3a8s2xl
► Anycoindirect: https://tinyurl.com/yxm34stz
► Cryptopay: https://tinyurl.com/y5ov8nzr
► Coinbase: https://tinyurl.com/yef6rwa4
► Earn Solana: https://tinyurl.com/ygd497o9
► Earn BCH with Social Media: https://tinyurl.com/ydsb8j2p