New features activated on Turtle Network
The following new features are activated on Turtle Network;
Feature 9 (Smart Assets)
A Smart Asset is an asset with an attached script that places conditions on every transaction made for the token in question.
Feature 10 (Smart Account Trading)
Smart Account Trading feature enables the use of exchange transactions from Smart Asset addresses.
Utilize the TurtleShell web wallet with the TurtleShell tools, to create Smart Contracts (SC) easily & securely.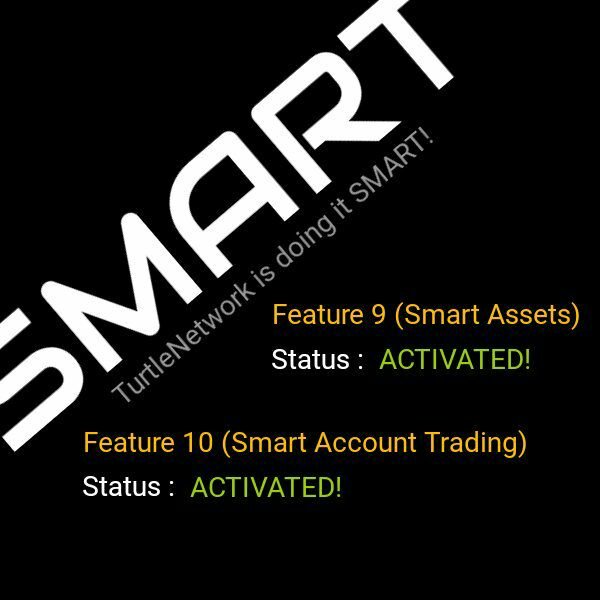 Thx for all the on-going support, let's grow and be successful together.
Web: https://www.turtlenetwork.eu
Telegram: https://t.me/TurtleNetwork