A New Tribe Is Born!!! Welcome To The Tunes Tribe!!!!!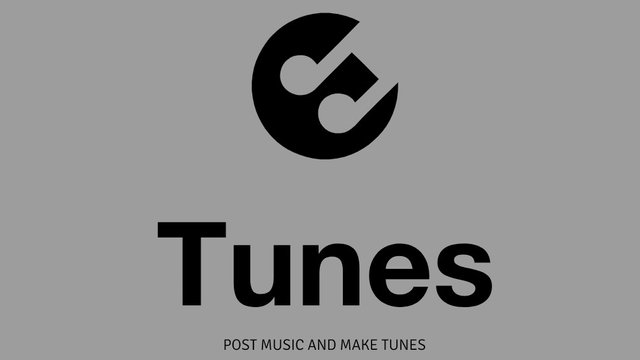 Greetings to all Steemers!!!!!
First and foremost we would like to introduce ourselves to the entire Steem eco-system!!! We are Tunes!!!! A community for all music enthusiasts. Whether you are an artists or a fan!!
Music is the universal language and is experienced in ever society on Earth no matrer how poor or rich. From the posh areas in France to the Jungles in Africa. We all march to a certain rythm in life.
We have one mission and one mission only.
We want to empower the everyday music lover via the Tunes token. As I write this we have no idea what each token will be worth that will be up to the market GODS. Maybe one day users will be able to live comfortable from being in this community or who knows Crypto could disappear tomorrow. Hahaha just a little teaser.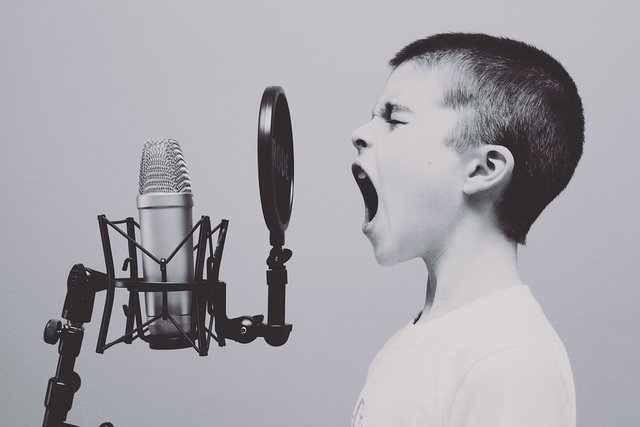 How do we earn Tunes?
We have ScotBot enabled and staking!!!
By using the #tunes #steemvision or #music tags when posting music related content on Steemit. This could be a song review, a music video(homemade or professional) etc. Users who have staked Tunes tokens can upvote posts using the Tunes tag and reward users with Tunes Token. They also will receive a curation reward.
Earning Tunes will be great fun as you document your music experience. Join our Tribe today!!!!
How can I get Tunes without posting?
Several ways. You can buy in the market on Steem-Engine. Join our airdrop in the discord. Join the many giveaways we will have. Users will also be able to earn tokens by completing certain tasks.
How will Tunes be issued initially?
300k Tunes tokens will be issued to the @steemvision account and it will be used as follows.
50k in Airdrops
50k on the Market
200k to be used for curation, community growth and Team members.
How many spots for the Airdrop?
The airdrop will be a first come first serve kind of deal.
50 Tunes tokens will go to the first 1000 people to join this airdrop.
How do I join the Airdrop?
All you have to do is comment on this post using the #tunes tag. Don't forget to tag your fellow music lovers so they can join as well.
We will also be giving out airdrops in the discord. So feel free to come meet the team!!!! Join the discord using the link below
https://discord.gg/5eQgJxc
We would like to give a special shoutout to the entire Steem-Engine team.
Without those guys none of this would be possible. They have delivered on every promise we were ever given by past Steemit Inc teams. Giving us the tools to create and grow our very own communities or should I say tribes.
Great things are ahead for this community!!!!
Leave amy questions in the comments or just join our discord.
LET THE TUNES BEGIN!!!!
PS Posts will be paid out daily until we have the frontend up and running.