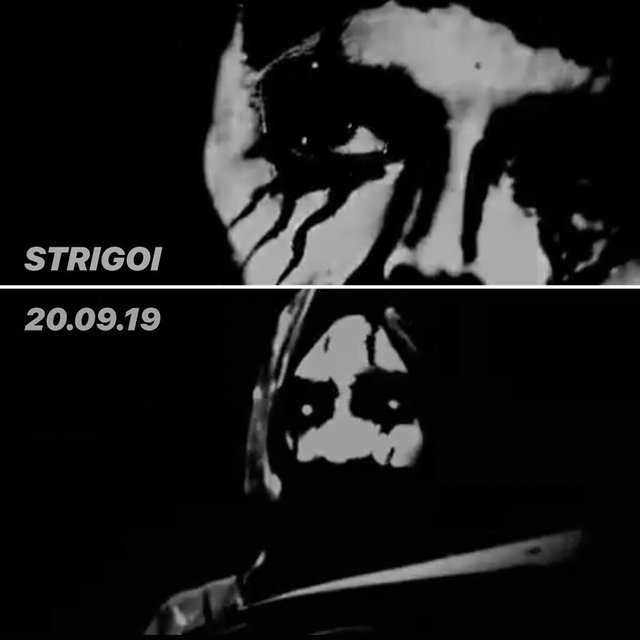 Yesterday the second trailer for the death metal music video I've created for Strigoi has been released here on their Facebook page and also on Instagram
The full video comes out on the 20th September and is released through Nuclear Blast Records. The video is a piece of work I've spent a lot of time on, and I'm proud of how it's turned out.
I'll be sharing the video with some words of it's creation and the story/themes of its influence, for anyone interested.
In this trailer you will spot a couple of faces too, as the last one was more places and objects.
One face closeup is of our awesome performer #1 who was made up by a fantastic local MUA called Monika, and the other performer #2 (with white eyes)... is a Steemian ;)
Cheers for looking :)
Posted using Partiko iOS