Announcing #tuesdaytunes or Tuesday Tunes to celebrate tunes, music, Tuesday and more
There are so many ways to enjoy the week.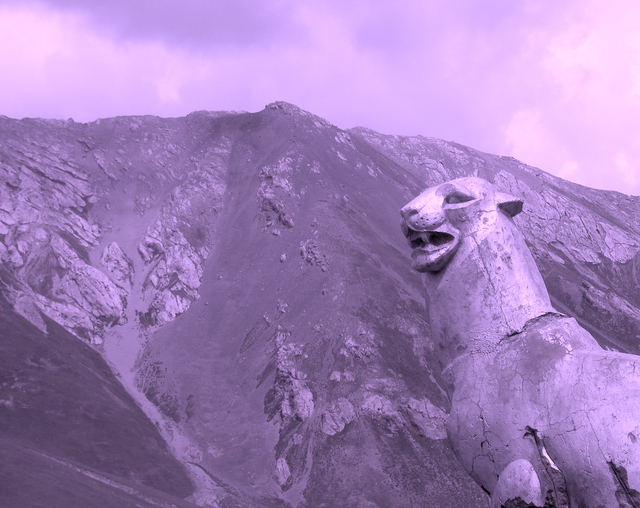 Original photo art to get the creative juices flowing...
Fridays Rock #fridaysrock by @nat-expressions ! Boulder Sunday #bouldersunday by @shasta! Mountain Monday #mountainmonday by @keithboone and now, just as a random thought, how about Tuesdaytunes or better yet. #tuesdaytunes
Anyone can play!
Pretty easy to participate, just drop some tunes here or there or everywhere and use your #tuesdaytunes hastag
Maybe someone already did this, but could be fun nevertheless. Some uber nerd may be able to check the blockchain to figure it out.
This week for me is a pop week. I heard a song on a radio, the only station I could hear, which was pop and realised that it is pretty cool for a pop song.
For for the first ever #tuesdaytunes I present three new school pop songs - all with really cool female vocals:
Where are you now? by Alan Walker.
It is... well pop, but a masterful mix. Best heard with headphones of course. I'm faded. Where are you now...
Warning, you really really have to be in the "right" mood.
More low fi pop
This time it is Major lazer with Powerful (featuring Ellie Goulding & Tarrus).
Cool vid, awesome vocals, and a cool concept. "I can feel it... it's so powerful". Her husky voice is really cool.
a bonus, Lana Del Rey... west coast.
More low fi... Down on the west coast, they got a sayin' if your not drinkin' then your not playin'
She takes it so low fi, that you cannot get lower. But really cool again.
Enjoy and long live #tuesdaytunes.
Hope you enjoy! Feel free to yak about it below. The internet is so powerful, what will we come up with next!?
Long live the music! (original trippy photo above). Long live #tuesdaytunes!
Songs copyright the artists... of course!
Your @snowyknight.