How to make your own Tshirt design - Front 2020 Design
Front 2020
It is a wonderful year 2020. Make yourself get a good luck in the golden year 2020.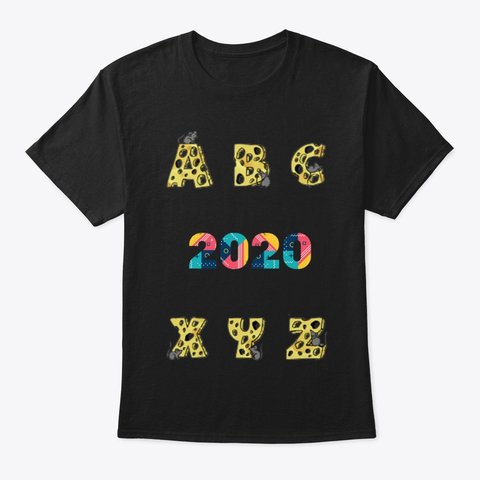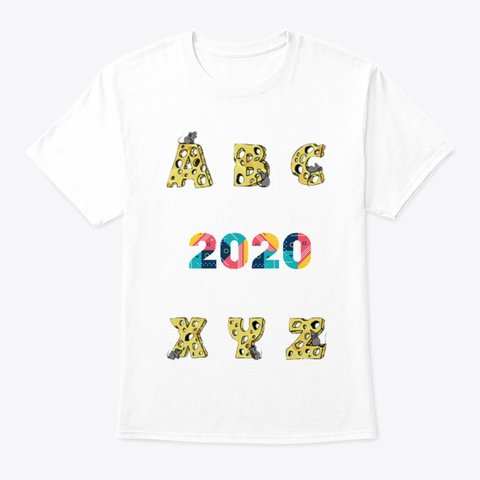 I'm tired of the same things that are repeatedly repetitive.I want to design a T-shirt that I like.
I would like a T-shirt that brings out the year 2020. And I found my favorite picture on pixabay.com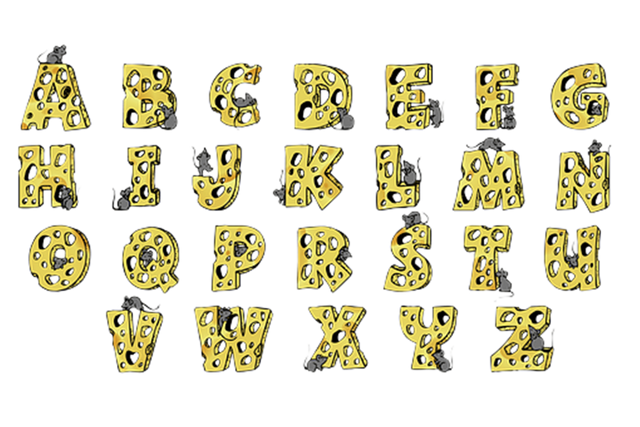 It is very cute.I want it to be put on a T-shirt. It will be the cutest thing and suitable for the year 2020. And came out as you saw.Do you like it?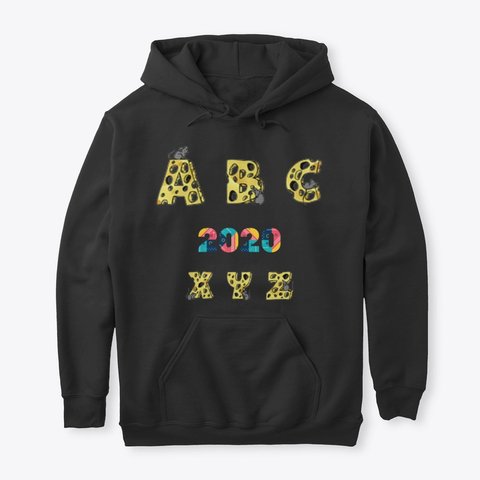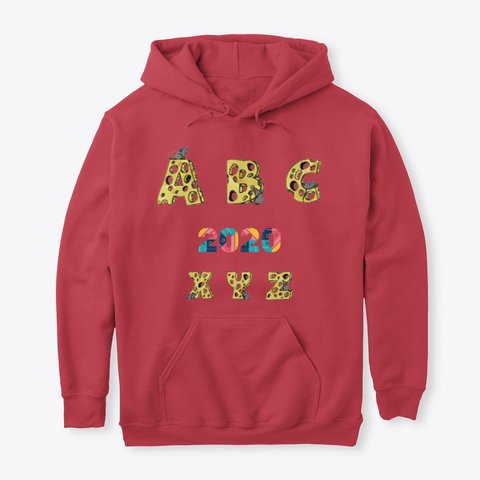 If you like and want to have a lucky t-shirt , Give you peace of mind in the year 2020.
Don't waste time , Click the link to order https://bit.ly/2uMGD7f