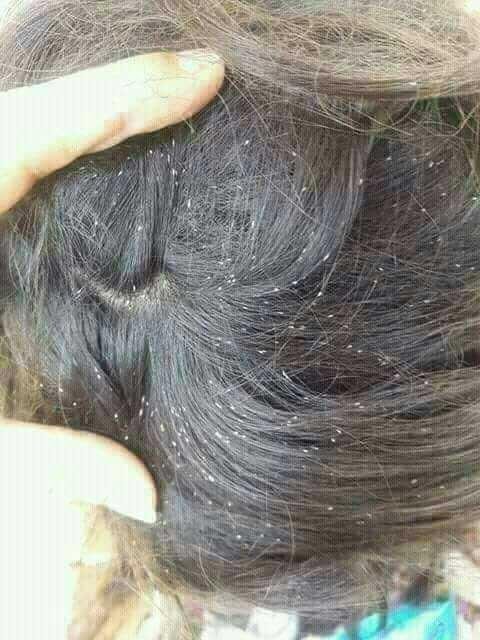 Hi Friends!
I am one of the five founding members of The Muse Project – which is a collective of women with a mission to help empower women on the blockchain. The channel will be a place where women can come and find community here on Steemit. If you look at almost any other social media site (Facebook, Instagram, Snapchat) a large majority of the content creators are female.
We talk a lot about attracting new users to the platform… but if all they see is a mix of crypto related content and flagging wars… they will quickly lose interest. They want to see more of the content they are used to consuming. The Muse Project will be a channel filled with great content from a variety of authors. When women come onto the platform, they can come to the Muse Project to find both community and content they can relate to.
Check out our Mission Statement to get a deeper glimpse into our mission and vision.
The Team
The five founding members of the Muse Project are Carly Sar, and Lindsey
5DB139FB-6FBA-46E6-A2F7-D8E450E2DF33.png
The Scholarship Fund
Not only will our content help women find a community on the platform, but we will actually be giving 25% of the funds from every post payout into a scholarship fund. Once we build up enough of a reserve – we will open up the scholarship for applications.
This was honestly one of the main reasons why I wanted to become a key player in this project. The ability to give back on a bigger scale is close to my heart. That is why I'm passionate about seeing this project continue to grow! The more content we produce, the bigger the scholarship fund will get and the more lives we will be able to impact.
We are still working out the exact parameters of how to apply, so keep an eye on the for more details coming in the future.
We Are Now Accepting Applications for Content Creators
We have been approached by so many people asking how they can get involved. We are now opening up the application process for content creators to have a guest post featured on The Muse Project channel. If you are vibing of the mission of what we are doing – please consider applying! We would love to build out the channel to have a robust flow of content.
Submit content ideas to theohgeecee@gmail.com.
The content would ideally be about empowering women on the blockchain. We are also looking for content that resonates with women on topics such as love, trust, community, health, mindfulness etc.
You can provide your name or choose to remain anonymous.
Content not related to the above will be politely denied.
If you have any questions about content ideas or about how to apply – please shoot them below. This is a great opportunity for women on Steemit to be part of a big initiative to help retain and encourage more women here on the platform. The author of every post will be transferred 12% of the post payout – giving authors an opportunity to earn additional income for their work. Being published on The Muse Project will also help give exposure to fellow content creators that otherwise may have a hard time getting noticed. We encourage all content creators who align with our mission to consider applying and becoming part of our community.
Thank you for Your Support!
We are sincerely grateful for everyone who has decided to follow and support The Muse Project thus far. We are just getting started and have been blown away by the responses we have already received.
If you have any questions – please don't hesitate to ask!
Xo, Lea