TRON Burns $50 Million in TRX to Celebrate Its Own 'Independence Day'
The TRON foundation will also lock 33 billion tokens until 2020 to increase scarcity.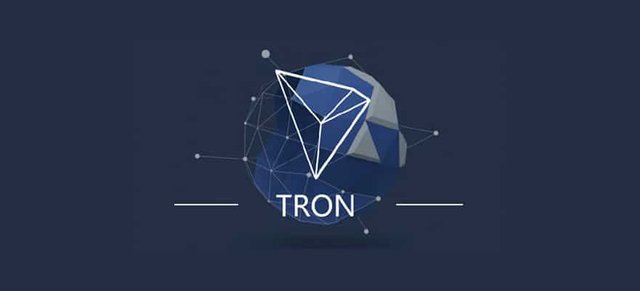 "TRON, the 11th-largest cryptocurrency by market cap at the time of writing, celebrated its so-called 'Independence Day' yesterday with the burning of one billion TRX tokens, currently worth roughly $50 million. Additionally, "the remaining 33,251,807,524 TRX held by TRON foundation will stay locked until January 1th [sic], 2020," the TRON Foundation said in a blog post. The token burn and lock are intended to increase scarcity and up the price of TRX tokens.
TRON's 'Independence Day' marked the moment when the Tron network had successfully completed a migration to its mainnet (its own independent, public blockchain.) The beta version of the mainnet was launched on May 31 on the Ethereum blockchain."
https://www.financemagnates.com/cryptocurrency/news/tron-burns-50-million-trx-celebrate-independence-day/?utm_source=daily_newsletter&utm_medium=email&utm_campaign=26.06.18
https://twitter.com/justinsuntron/status/1011060171810803712?ref_src=twsrc%5Etfw&ref_url=https%3A%2F%2Fwww.financemagnates.com%2Fcryptocurrency%2Fnews%2Ftron-burns-50-million-trx-celebrate-independence-day%2F