It's so simple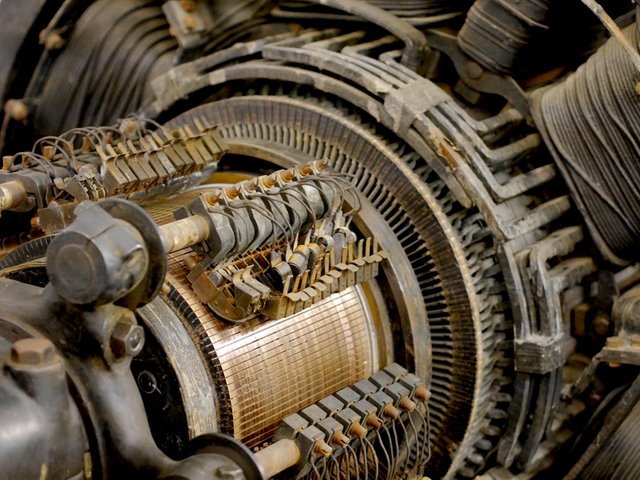 The most important part of the most complicated machine is the smallest and simplest but most important, the switch that turns it on..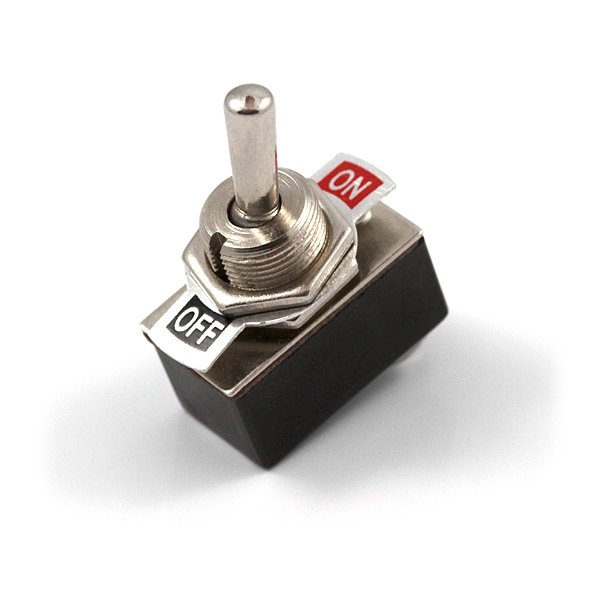 So it is with the truth to the secret of your life. It's so simple it's often not seen or realized.
Is the importance of your life physical gain?
RSE explains