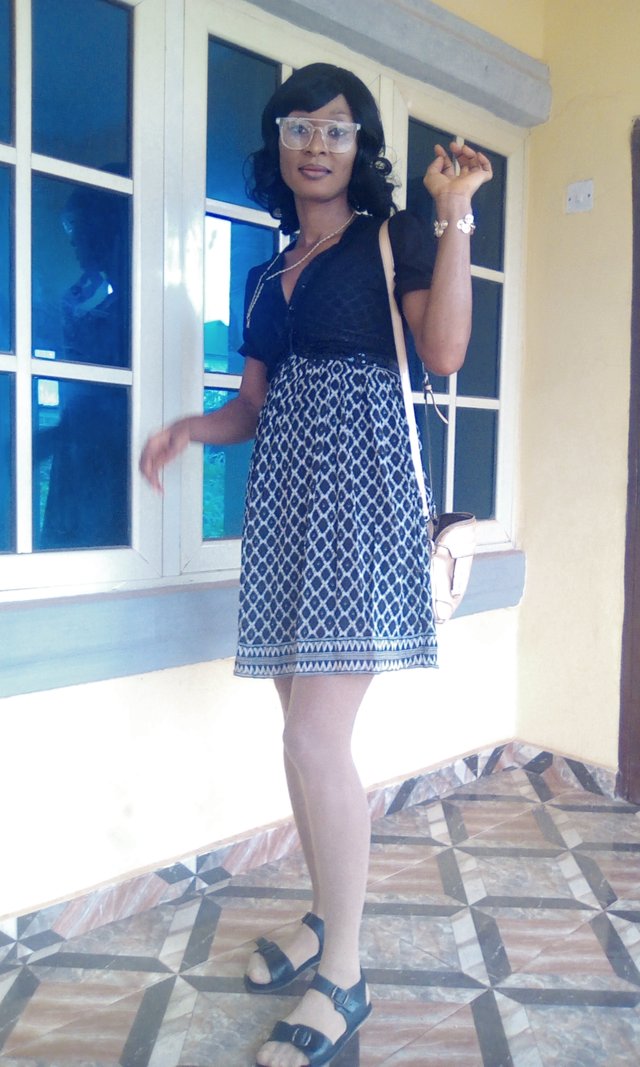 Myself @julistar
Everybody is a saint when they talk about someone else's sin.
I love people who gossip behind my back,that's exactly where there belong.behind my back.
The best feeling in the world is knowing that you actually mean something to someone.
Sometimes God closes doors because it's time to more forward.He knows you won't more unless your circumstances force you.
Trust the cransition,God's got you!!.
The best friends to keep are your biological siblings,fear world people.