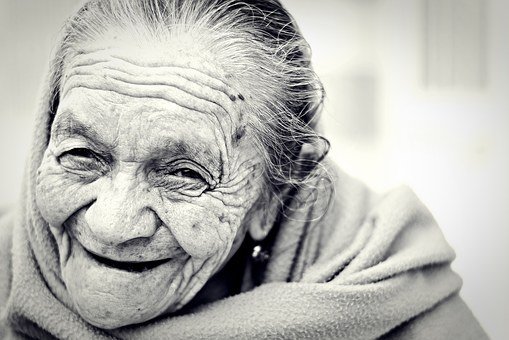 Maturity donesnt always come with age, infact it's deeper than age.
It's about the way you see and understand things. The way you consider other, The way you communicate, The way you react. The things you value. The things you entertain, The way you represent yourself and others as an adult.
Everyone grows old, but not everyone is growing up.
                   SORRY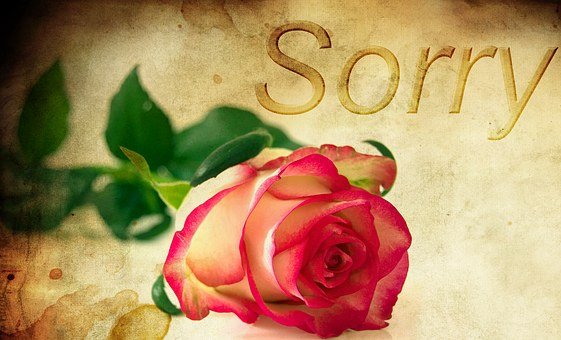 Sorry works when a mistake is made,but not when trust is broken. So in life,make mistakes but never break trust, because forgiving is easy,but forgetting and trusting again is sometimes impossible.
Thanks foreading
I LOVE YOU ALL
@julistar