Trustline - Claiming Guide //English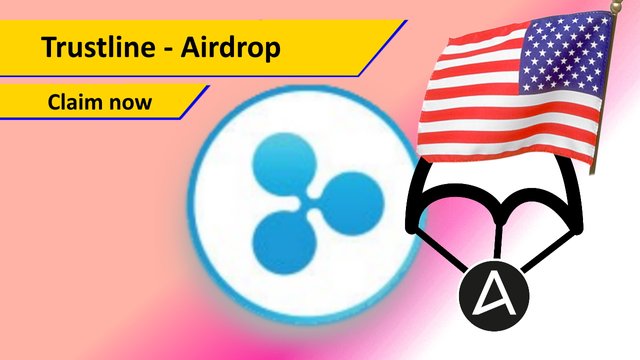 how to Claim ?
You need Xumm and some XRP.
XRP:
10 XRP will Freeze for Creating a XRP-Wallet (Delete = 8XRP back)
2 XRP will Freeze for Open Trustline (Close = 2XRP back)
and less then 0.0001 for XRPL-infrastructure Fee
First Step, Create a Wallet:
Download Xumm: here
Open Xumm Create a Wallet.
Buy XRP on a Exchange,
Send 10XRP + 2XRP x Airdrop you want to Claim.
Second Step, Open Trustline:
You will use to create a Trustline, the tool from xumm.community
Let's start.
Open my Post, "Airdrop Party, All XRPL Airdrops" and scroll to.

open the pre set xumm.community link.
click the first ✅ in all Row.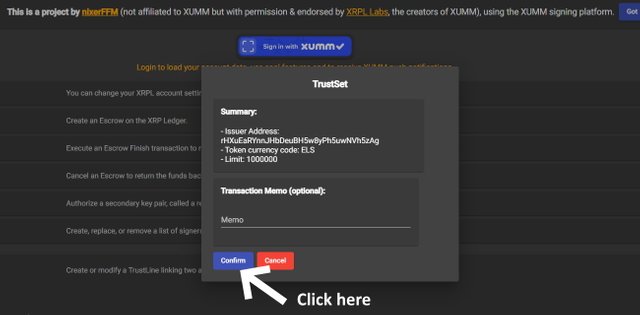 Confirm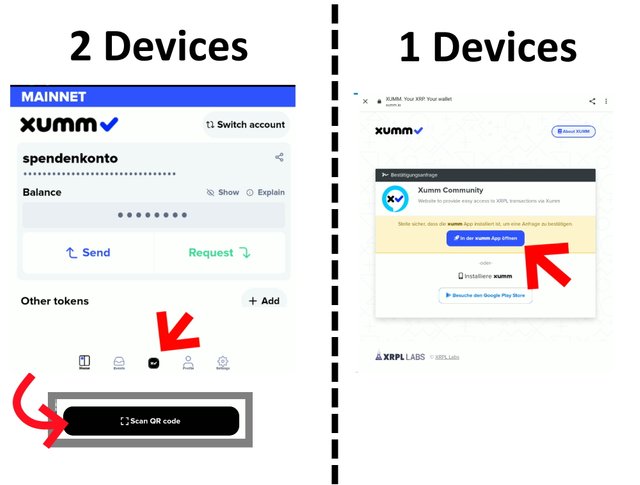 if you use 2 devices, Scan the QR.
if you use 1 devices, open Xumm by Browser Call.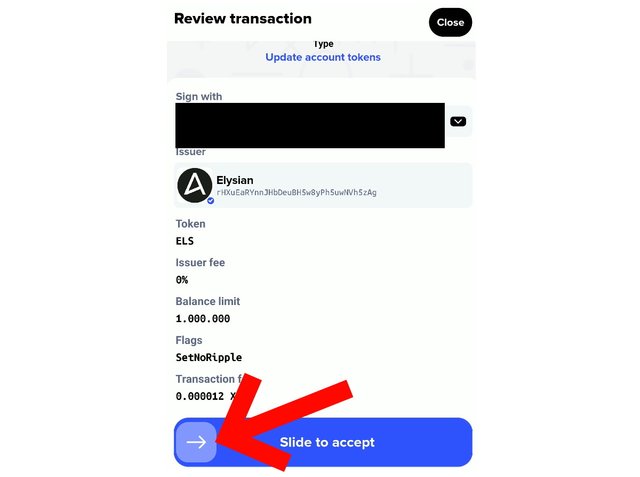 Accept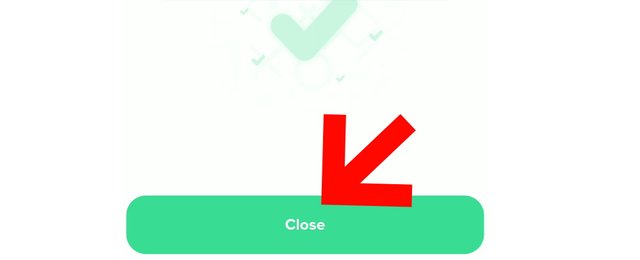 Finish, Time to wait for the beginn of the Airdrop.
weitere Blog Beiträge von Chaos-Finanzwelt