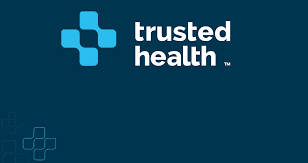 "You can't enjoy wealth if you're not in good health" is a very common tagline that we always hear people say. But if you try to think deeper about it, it would give you the impression that health/healthcare is a big industry which makes tons of money for providers. It would also mean that health play a vital role in people's lives. Since healthy is very important, the prices of healthcare cost have eventually increased around the world. This is due to a lot of factors like expensive medicines sold in the market, new technologies which would also mean higher prices and medical services.
Healthcare has undergone a lot of evolution lately but still encounters the same common problems like shortage of specialists or a lack of medical investment, cross-border payments, data accessibility, and payment risk. And due to access and border to border concerns, it has become difficult for people to receive the highest quality healthcare. This is where TRUSTED HEALTH comes in and will play a vital role to ensure that all of these problems get solved. TRUSTED HEALTH is globalizing healthcare and eliminating country borders to directly connect doctors, therapists, psychologists and other healthcare specialists to patients worldwide. It uses the Health Token as a currency inside its ecosystem.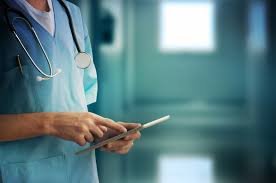 What is Trusted Health? (some info from https://trustedhealth.io/)
Trusted Health is not a start up company because it is backed by Trustedoctor is an international community of compassionate individuals with the shared goal of helping patients and their families in their fight against life-threatening diseases using innovative technology. This is a virtual platform that addresses diseases such as brain and lung cancer, linking patients to world-leading specialists and allowing them to access the best medical care regardless of their location. Trustedoctor consists of 11 driven professionals, based all over the world, from the UK to the USA Switzerland, Poland, South Africa and Slovenia, all on the mission to change healthcare for good.
TrustedHealth a decentralized patient and doctor-driven cooperative; focusing on life-threatening or rare diseases. It aims to be tailored to support the unification of healthcare to ensure the provision of the best medical care to everyone, everywhere. It uses TDH token in all its transactions within its ecosystem. TDH token are unique because it has 3 functions: access right coin, utility coin, and engagement reward coin
Health-related problems which will be solved by TRUSTED HEALTH (some info from https://trustedhealth.io/)
• Fragmented Health Services. This means that even though there are are a lot of advancement in health technology the basic structure is still ununified and very disorganized. One of the biggest obstacles is being able to access the best healthcare providers. Trusted Health aims to use the blockchain technology and ecosystem to organize the healthcare service from any place around the world.
• Shortage of specialists or a lack of medical investment. Trusted Health will focus on accessibility. Accessibility is one important factor for any industry. Trusted Health connects patients in any country to healthcare specialists in any country via global telemedicine and local concierge service.
• Transparency. Trusted Health believe in the unification of healthcare experiences for better data collection and improved global research.
• There is a lack of collaboration and transfer of knowledge between medical practitioners.
Trusted Health doesn't just focus on creating and developing its ecosystem but also supporting the development of Global Health Services. This gives doctors and specialist to share their finding and knowledge about a certain illness.
• Patient awareness around misdiagnosis. One common problem that patients are encountering around the word is a misdiagnosis and patient awareness. Patients are not well educated by some doctors about their illnesses and conditions. Through the TRUSTED HEALTH ecosystem, misinformation and misdiagnosis will be a thing of the past.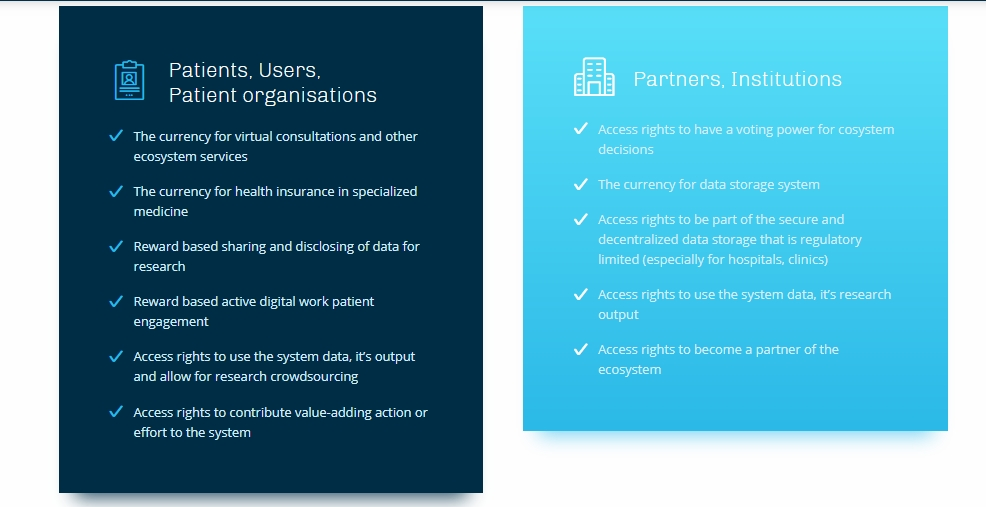 Why invest in TRUSTED HEALTH?
For the investor, TRUSTED HEALTH would be a great investment because of the platform it supports which is healthcare. This is already a booming industry which is already in existence. It's not a vision but there is already a structure and framework for this industry. Booming Healthcare Industry means ROI is assured and at the same time, the application of the platform is limitless. If you're a good investor, it not always about getting back the capital or getting 2x or 3x the amount you invested but also believing and using the product or platform. I believe TRUSTED HEALTH will be a topnotch ICO and will be very useful in the everyday application of cryptocurrencies. This is a good project which focuses on fixing the healthcare problems that people are always encountering.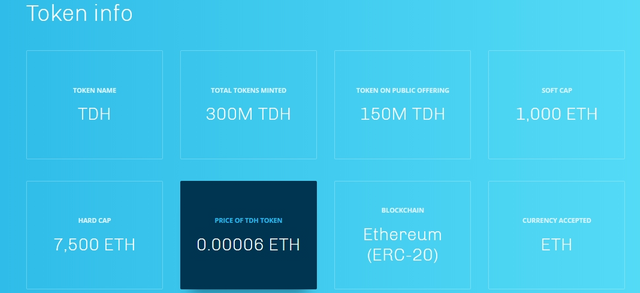 JOIN THEIR...
Telegram: https://t.me/TrustedHealth_io
Twitter: https://twitter.com/_trustedhealth
WEBSITE: https://trustedhealth.io/