Dear True Flip token holders,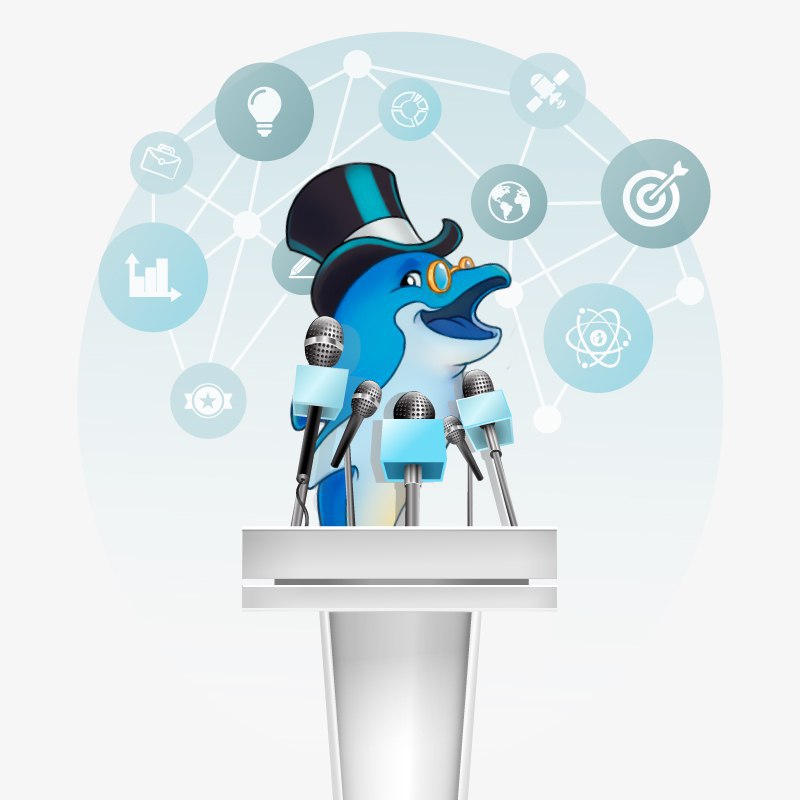 We are pleased to invite you in the special lottery, which takes place on Sept. 22 ! Each 100 TFL you own brings 1 ticket for this special draw (available only for TFL Token Holders). As announced earlier, 1% of True Flip crowdsale gainings will go to 5 lucky winners chosen with the help of our genuine RNG. You can explore the code on GitHub.
Winning prizes:
1 place — 10 BTC
2 place — 4 BTC
3 place — 3 BTC
4 place — 2 BTC
5 place — 1 BTC
Please note, that if you didn't withdraw your tokens yet from True Flip account, they participate in the draw automatically, so just accept rules here: https://trueflip.io/profile/token_holder_lottery and wait for the results. Otherwise send your TFL to the address, you can find in your balance page in TrueFlip.
We strongly recommend to turn on 2-FA google authentication before send your TFL.
Winners will be defined with the following Bitcoin blocks: 486575 486576 486577 486578 486579. It will happen approximately at 16:00-17:00 UTC on 22th of September.
Yours,
True Flip Team