...ON TO MY REVIEW! :
If you are into Tron Dapps and have not yet checked out Tron Vegas, You are missing out on a great platform that has made a lot of progress in recent days.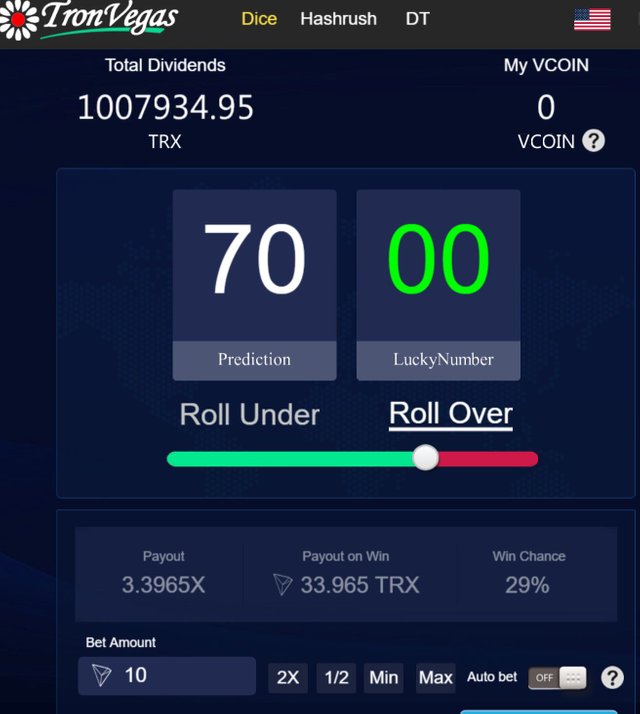 It is quickly rising in the Dapps ranking currently #2 in total volumes and users count. Looks like this platform will be around for a while and new features and games are being added as we speak. They have 3 games up and running with another on the way. It is quickly gaining popularity amongst Tron Dapp users. The reason for this, is the V-coin. It is a game token they use to reward players for playing and holders (staked by freezing) with dividends from daily profits. Yet another way to earn passive income using Tron!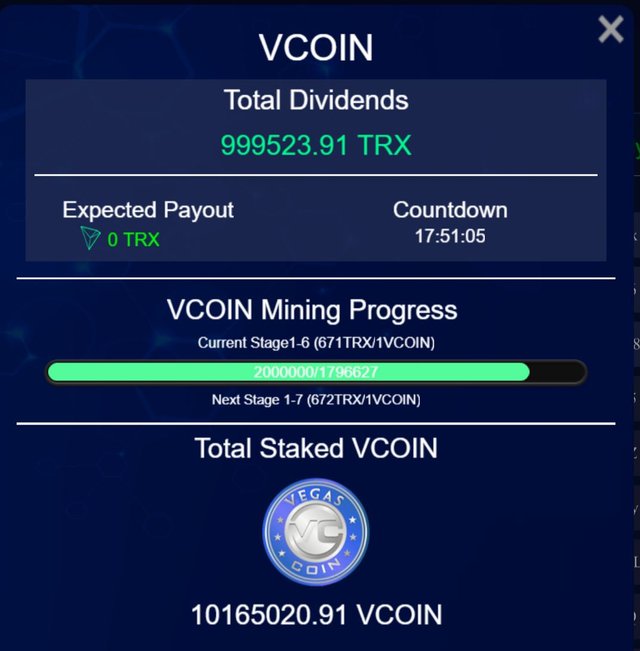 Payouts are made daily as well as daily rewards for the big fish in the pond out there. Not mention it is fun to play the user interface is light and easy to use. There is a great community around this coin and the telegram is always busy with people chatting and hanging out. The customer support has been pretty good, and the best way is via the Telegram.
Thanks for reading this, if you find it helpful, please share it and up-vote! Thanks again!