Tronlink Referral Program - Get 300 Points for Free
Friends,
Yesterday Uniswap users got a bonanza money worth $1,500 almost free money 💰
Now Justin Sun is also planning for TronLink don't know how much . But they are giving away credit points as of today
So please go ahead use the link:
https://dapp.tronlink.org/#invitecode?code=51Dx&lang=en
You would get 300 and I would also get 300
Q & A on Tronlink Credit Points
https://medium.com/@TronLinkWallet/q-a-of-tronlink-points-ac02d84f77cd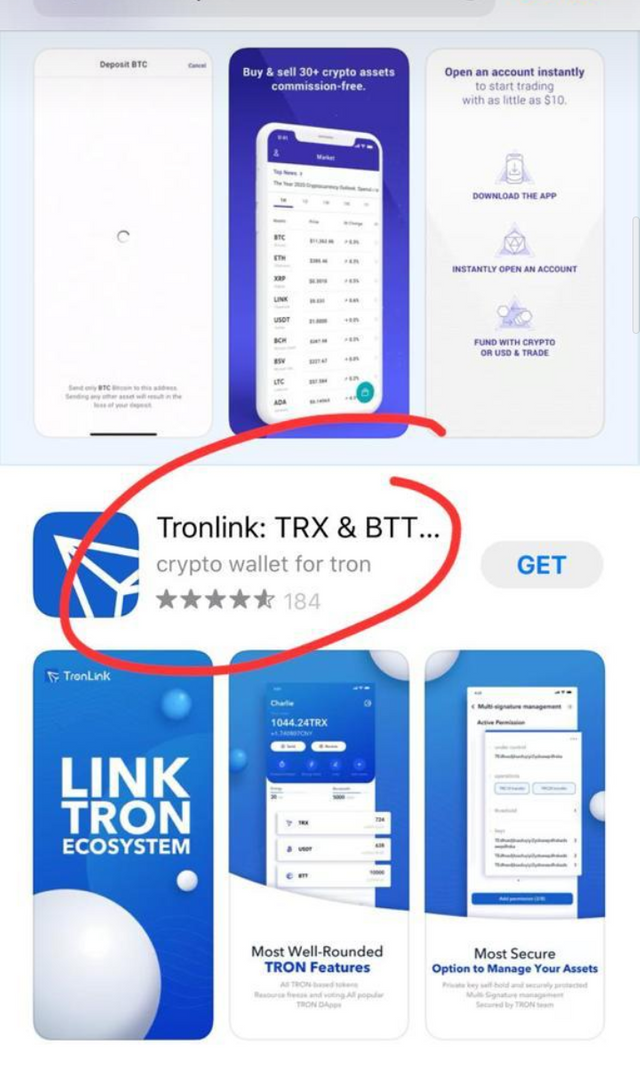 Just follow the Steps below👇
Receive 300 POINTS on TronLink Wallet
Step 1- Download TronLink Pro on CH Play or App Store.
https://www.tronlink.org/#/download
Step 2- Create an account
Step 3- After creating an account, click "Me" at bottom right
Step 4- Select "Invite a Friend"
Step 5- Select "Claim Rewards" and input invitation code "51Dx". You will receive 300