Why I am selling STEEM AMD buying TRX and BTT
TRX made the news for defying the cryptocurrency bear market and pulling out a 134% gain in January. Owners of TRX were rewarded with Bittorrent coins (BTT) last week and I am buying these with my STEEM coins on Binance.
TRX and STEEM are partnering with many other cryptocurrency companies to produce a real advantage in the social media ecosystem, and now file sharing. TRX will likely win with Justin Sun at the helm.
I am excited to be an early adopter and holder of TRX. I highly suggest buying into Bittorrent and TRX. I am excited to see what the partnership between Steemit and Tron produces.
I am not a professional investor. Look into any purchase you make yourself and my advice is for entertainment purposes.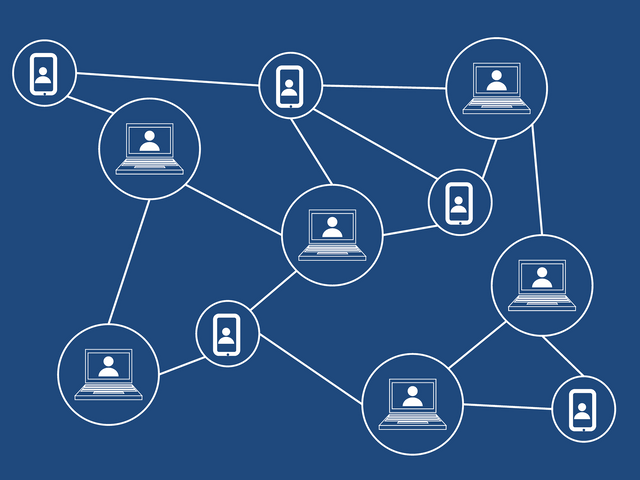 Posted using Partiko Android