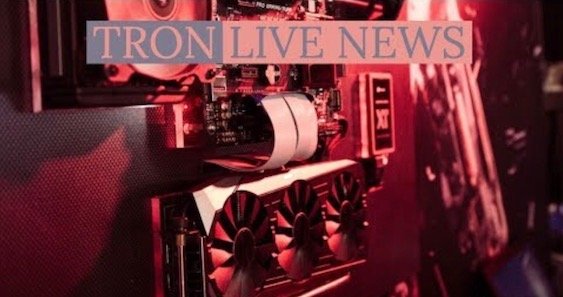 Daily media updates of the TRON Foundation, the cryptocurrency marketplace and all things important to the general public community of blockchain and cryptocurrency investing and global progresses.
Tronics Topics:
-CryptoGirls SR Overview
-SesameSeed Starter
-Twitter and Tron Foundation Mysterious Meeting
-Rogue Security Analyst Tries To Sell CellPhone Malware For 50 Million Dollars Worth Of Cryptocurrency
-China Losing 90% Control Over Bitcoin Market
-What Is Tron's Secret Project?
Subscribe And Smash The Like Button!
Watch Here: