TRON Price Prediction 2018
In the last few months, TRON has gone gaga by launching its Main net, finished its token swap, embarked on the super representative package, and bought the famous internet site BitTorrent. Not only that, it is engaging with the entertainment industry in order to forge the new partnerships. Some of the companies with which it has partnered with include Game .com, Bitmain. From the sports domain, it has partnered with vSports, where it's helping building a proper ecosystem and creating a platform for the content developers to share the content easily.
The company launched its Tron Virtual Machine (TVM) on August 30, 2018, built with Ethereum Virtual machine to encourage easy movement of dApps to the platform.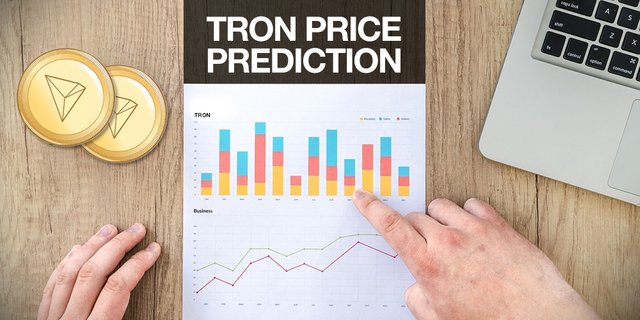 According to CoinSwitch Exchange - Tron price will not reach more than 0.05 or 0.07 by the end of this year.
You can Read more about the Tron Price Prediction