Justin Sun, founder and CEO of the Tron Foundation recently purchased the file-sharing pioneer BitTorrent. He first started talking to BitTorrent about an acquisition in January and the deal was held up until BitTorrent started talking to other bidders. After Sun filed a lawsuit BitTorrent agreed not to pursue any other offers. The acquisition took place last week but staff have been advised not to talk to the press about any details. The costs of the deal are also not known, as Tron's marketcap just dipped below $3 billion, the Tron Foundation owns approximately one third of the shares.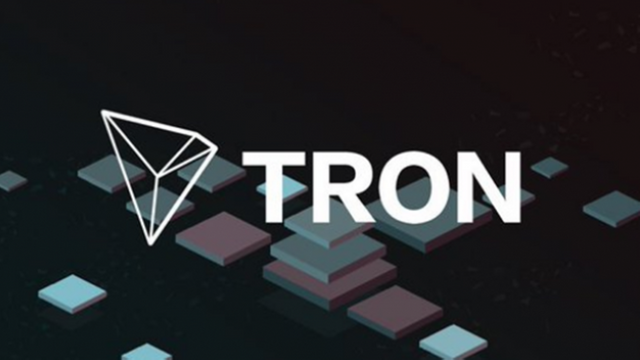 BitTorrent has raised millions in the last decade trying to build an entertainment business on top of its Peer to peer platform but those plans failed and the company had to recapitalize in 2008 after being forced to lay off most of its staff. It started slowly growing through ads again, reaching 150 million active users monthly but last year it had to shut down its live streaming business.
The founder of BitTorrent, Bram Cohen has also left the company to work on the upcoming cryptocurrency Chia which is not conected to Tron.
During the acquisition, Justin Sun registered a company called Rainberry Acquisition Inc which coincidentally BitTorrent had renamed its corporate entity to Rainberry Inc at the beginning of last year as well. Last week they both filed a change of status with the California Secretary of State for a merger which strongly suggests that the two companies have merged.
Another interesting move is that there are pending patents of Rainberry, Inc for Peer to peer live streaming and securely sharing information via a public key-value data store which can be found here. It is interesting to note that Justin Sun is the buyer of BitTorrent, not Tron, meaning he might want to keep the businesses separated but maybe use BitTorrent for his decentralized internet that Tron strives to become in the future.
Tron has had a good start for a cryptocurrency that hasn't had much to show for. It has had large investors and buyers, one of them being Alibaba, but has also received a lot of negativity from other people in the CEO's position, such as founder of Ethereum Vitalik Buterin calling it a scam and saying their whitepaper is copy-pasted.
What are your thoughts on Tron and the CEO's recent acquisition?
---