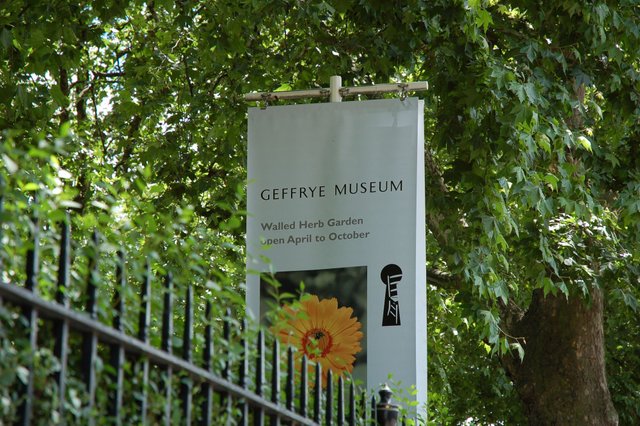 If you want to find out how the masses lived in London in the 1600 to the present day, Geffrye Museum is a good place to go. The museum is housed in an 18th century building and surrounded by lush walled herb gardens.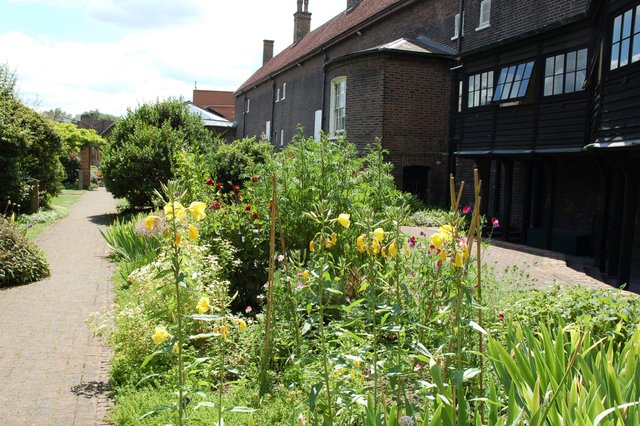 The most remarkable thing about the location, is that it is located in east London, in the inner city area called Shoreditch. You can see how central its location is, because you can see some public housing flats in the back, and where the railway runs right by the garden.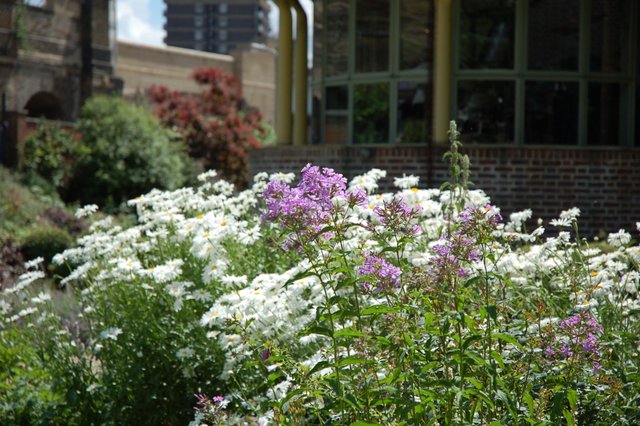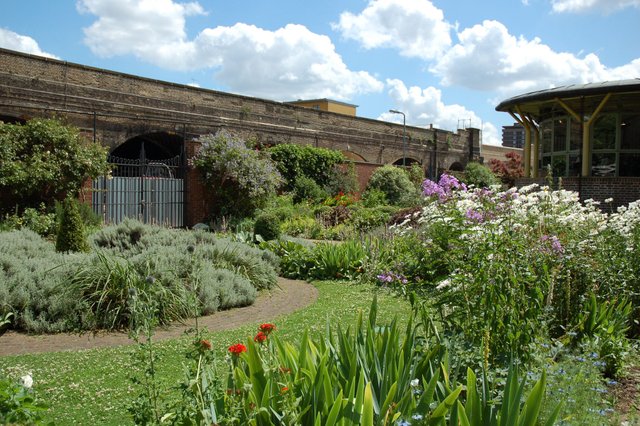 When I went, it was quite late in the day, and I didn't get a chance to enter the actual museum. That was a bit unfortunate as it would have been good to see how life changed througout the centuries in London. So failing that, I walked around the beauitfully manicured garden.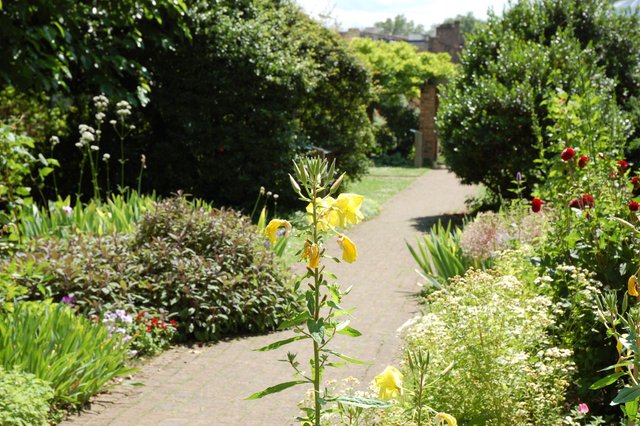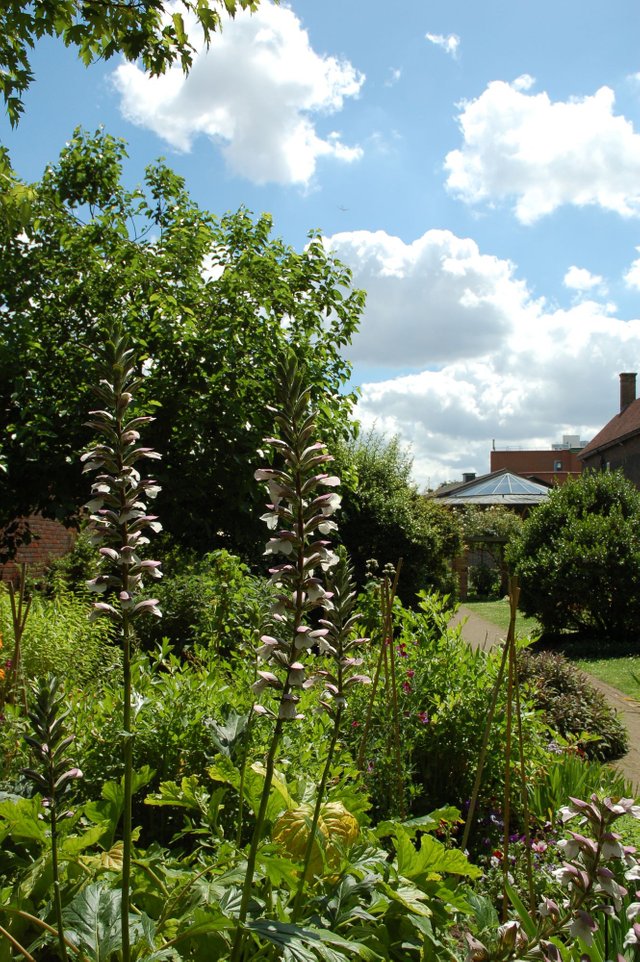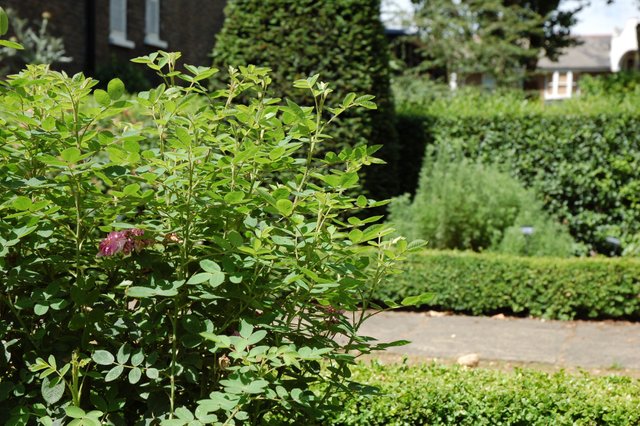 The garden itself reflects how life has changed from the 1600. The curators looked at history books about the local area, how the people lived, and in particular their life and gardens, and the herbs they used and how they used it. If you like to understand more about horticulture, then this is definitely an interesting place to visit. However, the Geffrey Museum is currently closed for a two year redevelopment and will open in sprin 2020 so don't go just yet.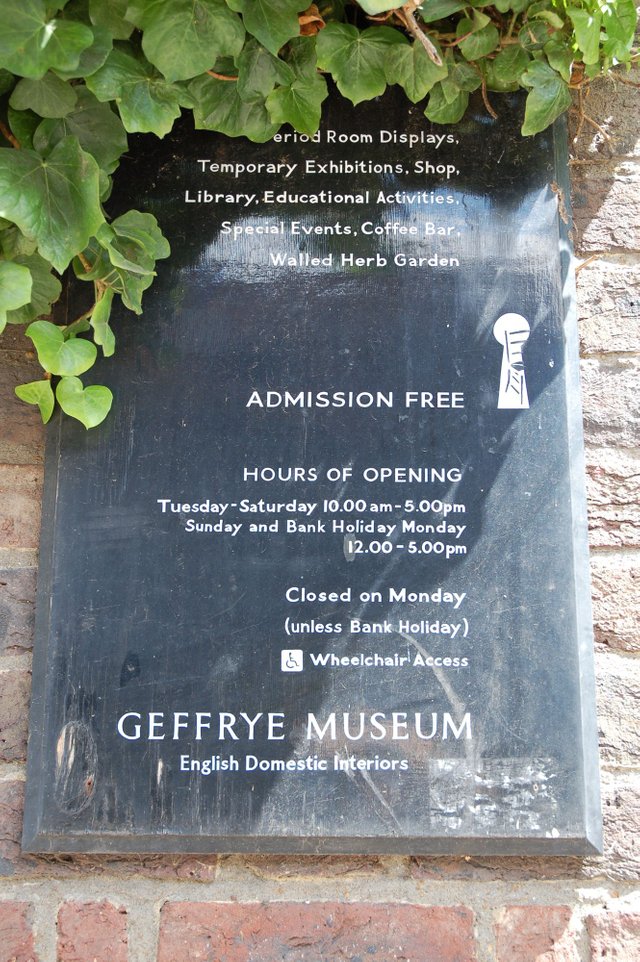 ---
Location information
● Geffrye Museum of the Home, Kingsland Road, London, UK
---
Geffrye Museum
This is posted on trips.teem