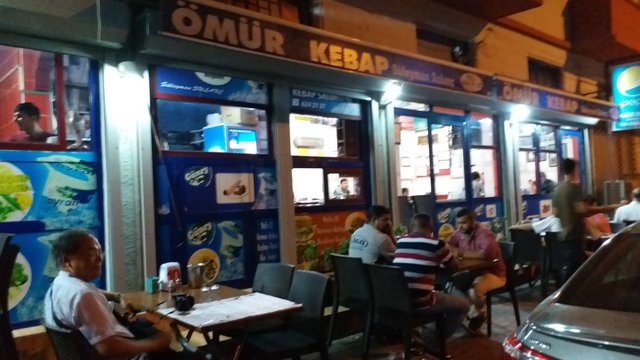 Omur Kebab Restaurant
We spent a few days in Tarsus and ate at different restaurants.
We recommend this great Omur Kebab Restaurant because it has all the Turkish traditional style food.
The restuarant has indoor and outdoor seating.
I find the indoor a bit stuffy and also not so spacious.
Take the outdoor tables so that you can also enjoy the outdoor environment of Tarsus.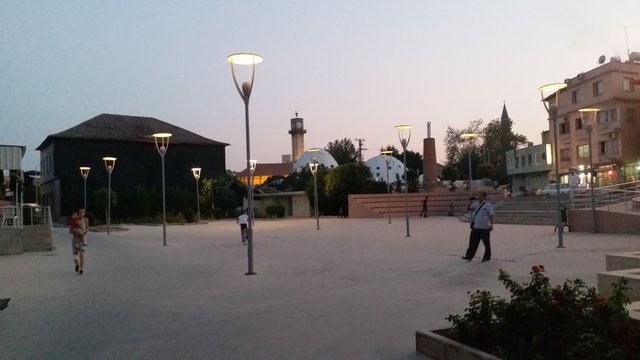 Right opposite the restaurant is the Tarsus Square.
It is quite an open area.
The Omur Kebab Restaurant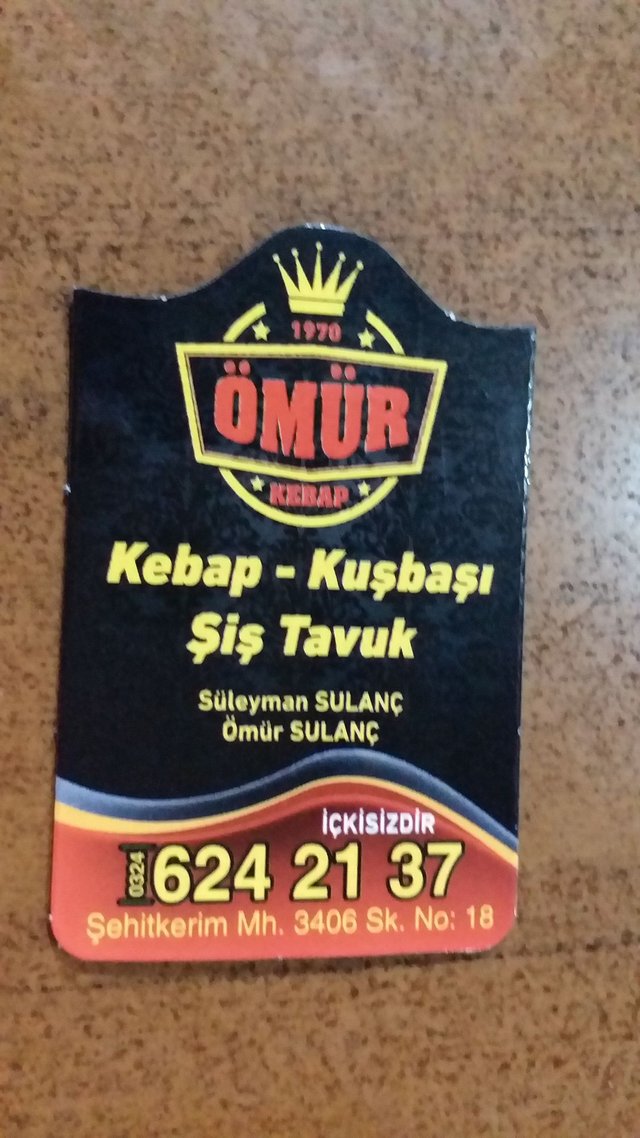 This restaurant is famous for its Shish Kebab.
You can see the owner preparing the dish for us in the upper room of the restaurant.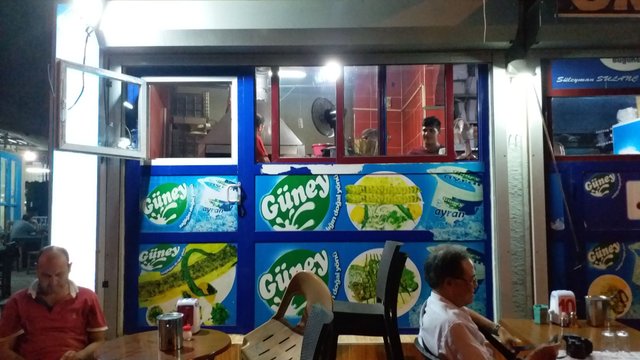 This is a family restaurant.
We went up there to greet the great Chef!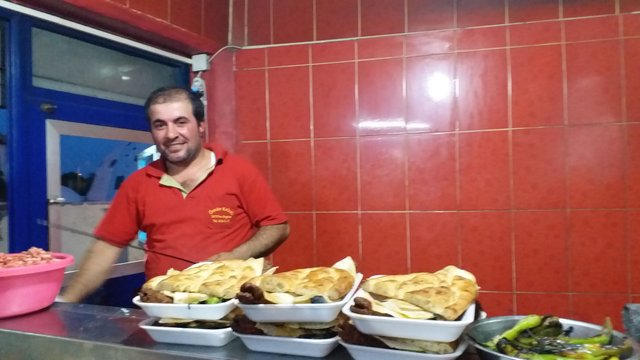 Look how happy he is!
And look at the big dishes of food there!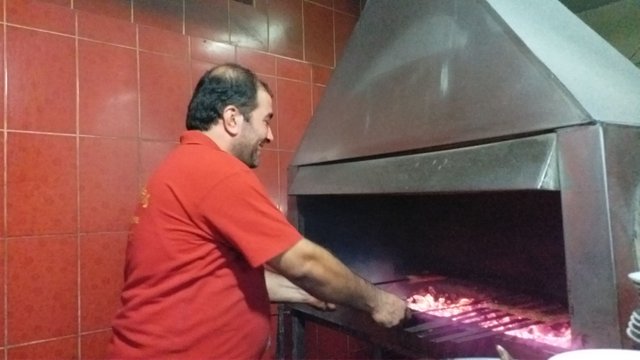 We ordered fresh lamb shish kebabs!
So he is over there at their big oven preparing the dinner dish for the 2 of us.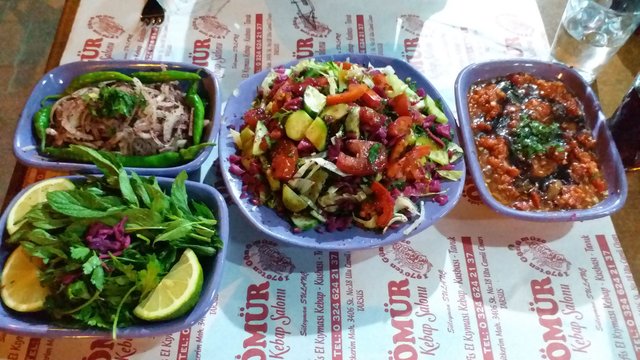 Voila! Our Dinner with the appetizers.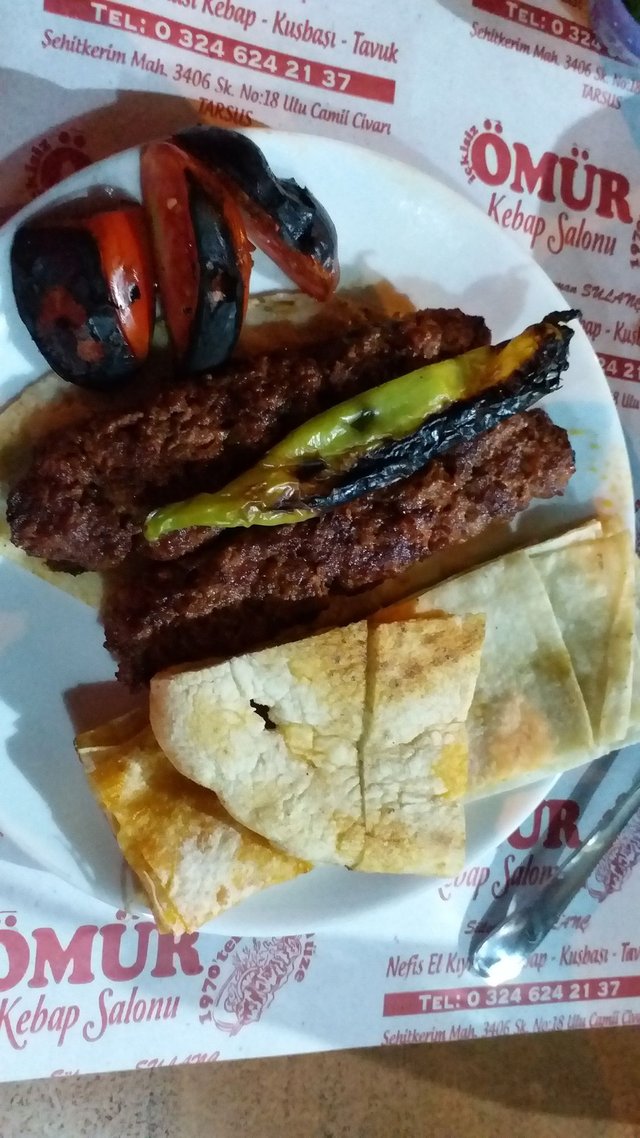 The Lamb Shish kebabs fresh out from the over.
The address of the Restaurant
Sehit Kerim Mahallesi, 3444. Sokak, Tarsus 33440, Turkey
Telephone: +90 324 624 21 37
When you drive on the main street, head straight to the town center near Tarsus Square.
There you will see a line of shops and restaurants on the side.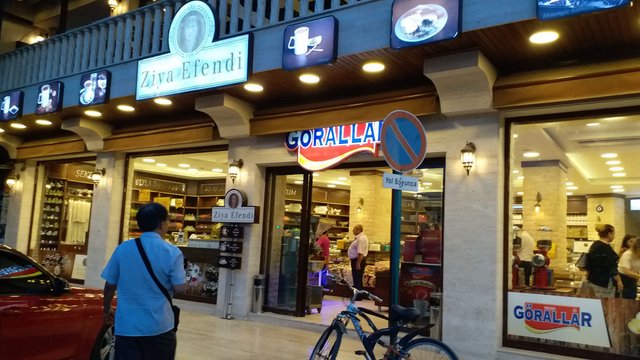 You will see Omur Kebab Restaurant in the middle of these shops.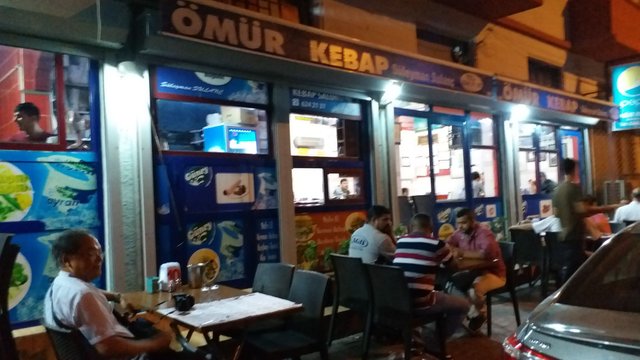 Actually a lot of locals come to this restaurant to eat.
The best food is where the locals go, so here we were able to enjoy an authentic Turkish Lamb Shishkebab.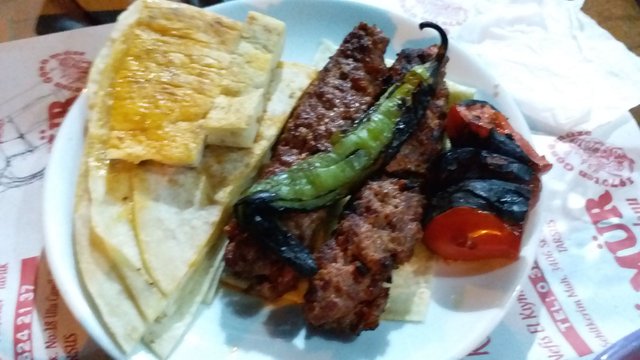 Yum Yum!
Enjoy,
Rosa
@rosatravels
---
Thank you for reading this post! If you like the post, please resteem and comment.
谢谢你的阅读!希望你喜欢。如果你喜欢我的分享, 请点赞并跟随我。
---
Location information
● Tarsus, Mersin Province, Turkey
Related link
●
https://en.wikipedia.org/wiki/Tarsus,_Mersin
---
Omur Kebab Restaurant in Tarsus, Turkey
This is posted on trips.teem