our beautiful sirajgonj is the bestour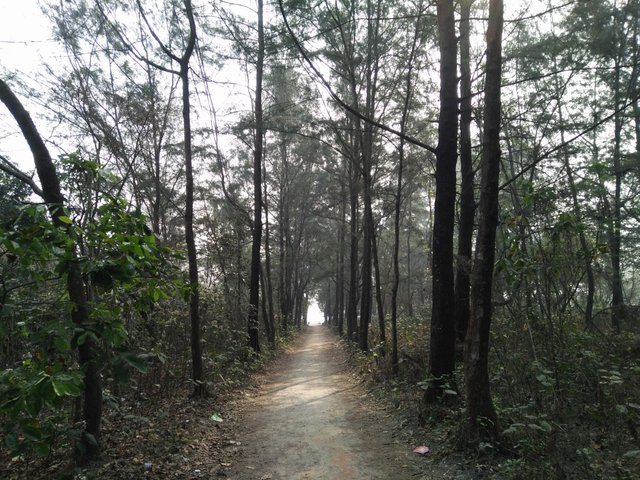 our Bangladesh is very beautiful county.. most are the place ar wounderfull... many many place are the bangladesh... every place are beautiful..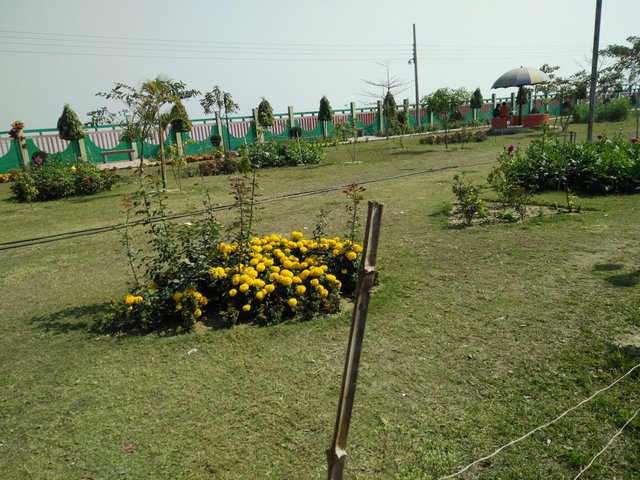 then our sirajgonj is a beautiful city.. sirajgonj are many beautiful place.. everybody like the place of sirajgonj eikopark.I like it.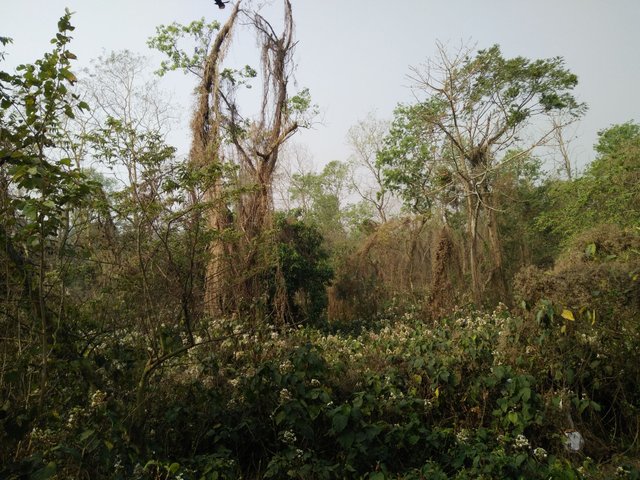 now past 2day ago i am coming to the place...me and my best friend coming to place..we are going at 8 clock. we arw going to bus 1hours journey coming to place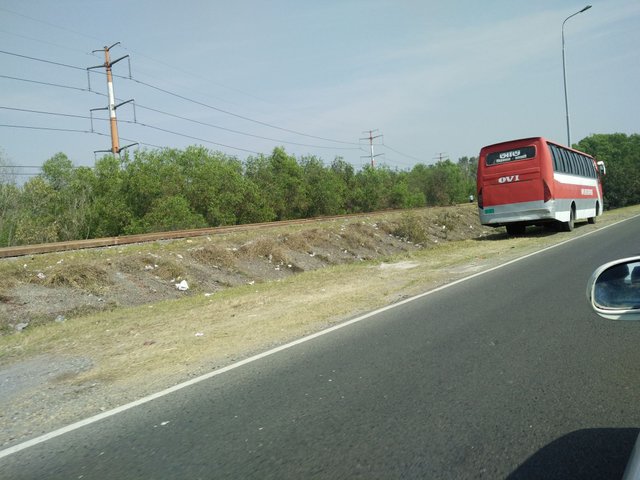 at present the place 9am we are very excited the see the place..my friend very enjoybal the time.. i am very happy see the place...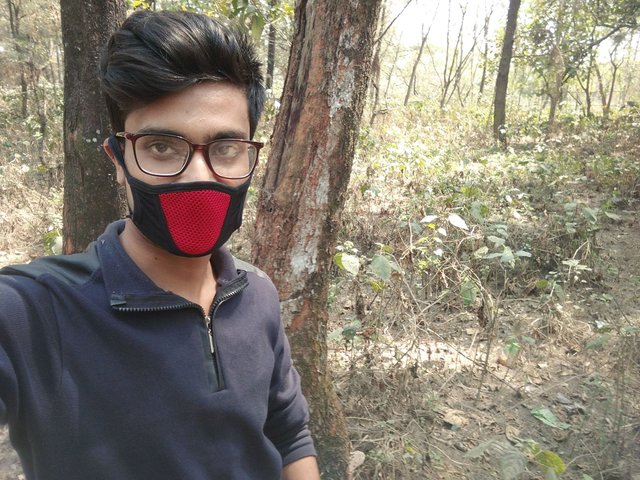 everybody going to the place i am sure we are very happy and like to the place...i want everybody going to the place and enjoy me the place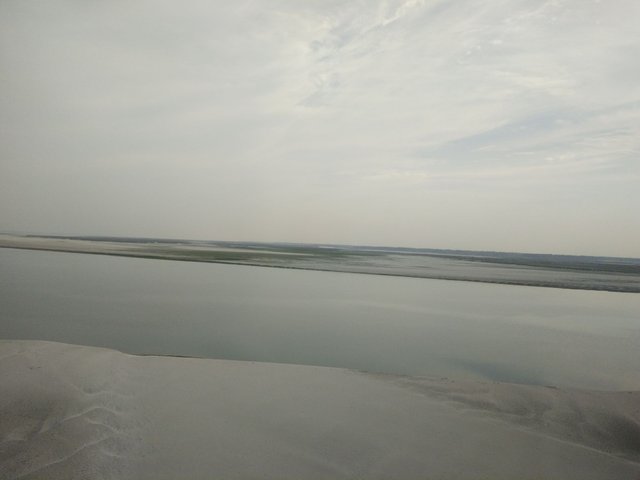 i am very enjoy me the place.. i like it very much
---
our beautiful sirajgonj is the bestour

This is posted on trips.teem