The blessing Meoto Iwa or Wedding Rock of Futami Okitama Shrine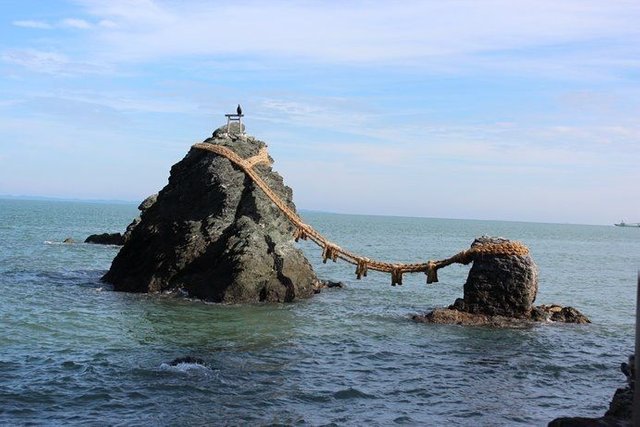 Hell I everyone,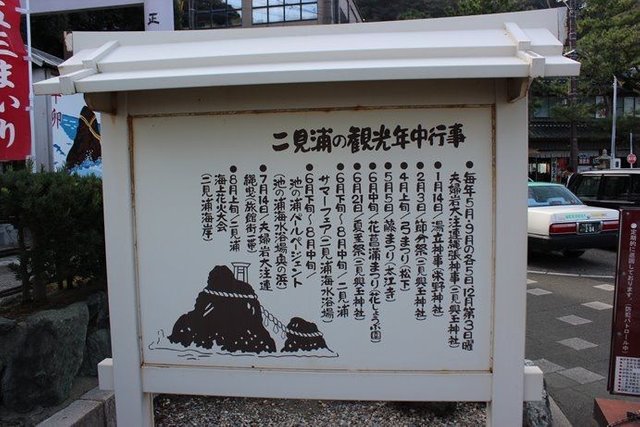 In this post I'd like to take you to Mie Prefecture. Mie Prefecture is located in the Kansai region on Japan's main island of Honshu. From Osaka to Meoto Iwa is bout two and a half hours by car.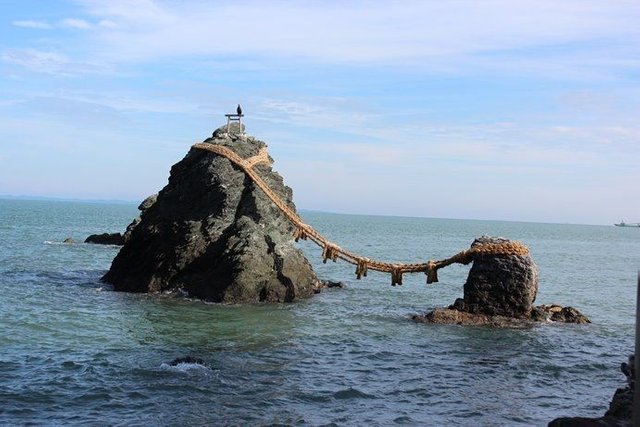 Meoto Iwa or Wedding Rocks is located in Futami Okitama Shrine, Ise Shima of Mie prefecture. Both rocks have grown naturally in the sea nature and look like the head of a bridegroom and bride. They are connected with the same big rope used in wedding ceremonies that calleded shimenawa. It is replaced 3 times a year.The shrine is also popular with couples, who visit to pray for luck in love.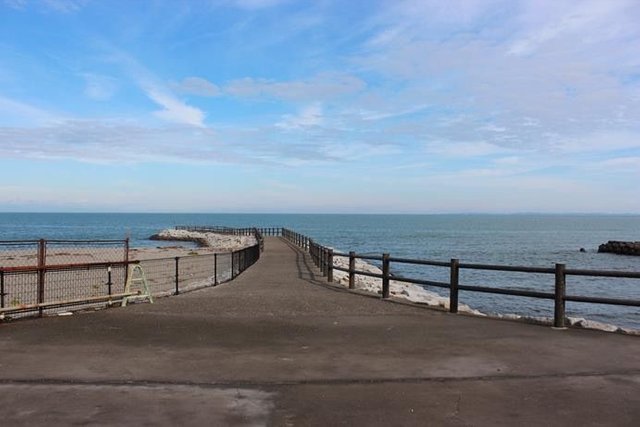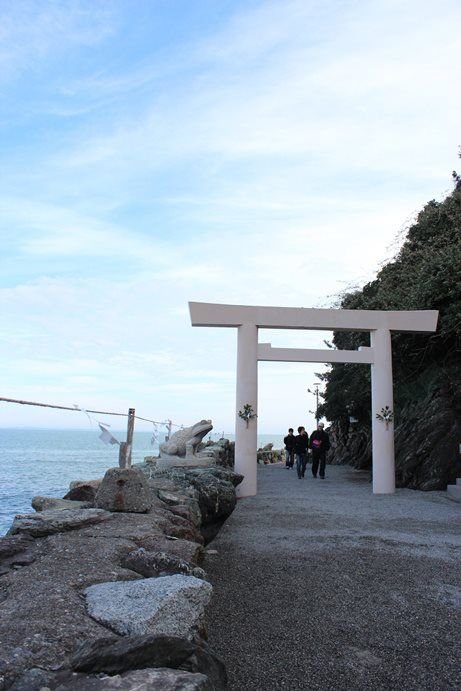 On nice days you can see a magnificent view of the sea and the sky with those rocks.
Access
Train: 20 minutes on foot from Futami no Ura station on JR Tokai Sangu Line.

Thank you for stopping by my post. If you enjoyed reading it, please upvote & follow me for more posts and photos about life in Japan and Thailand.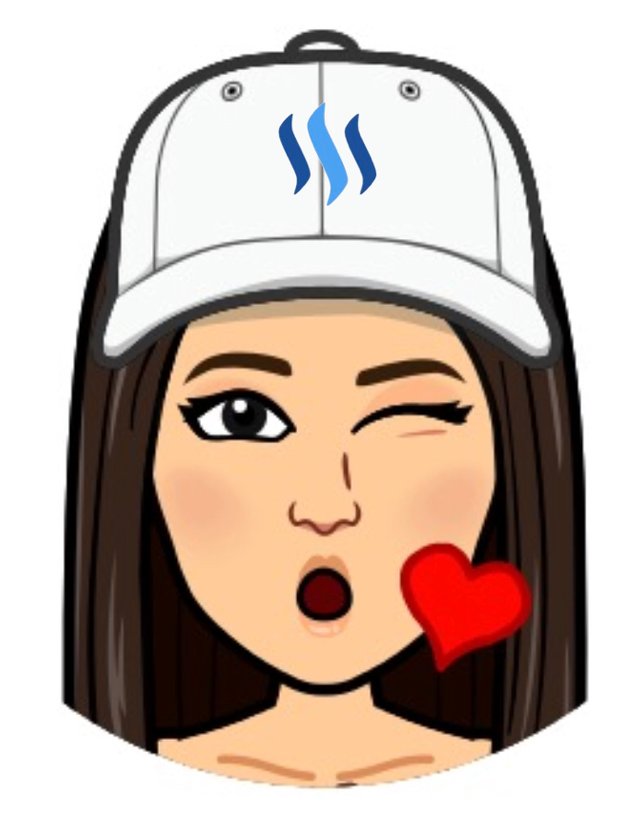 ---
Location information
● Meoto Iwa, Ise, Mie Prefecture, Japan
---
The blessing Meoto Iwa or Wedding Rock of Futami Okitama Shrine
This is posted on trips.teem